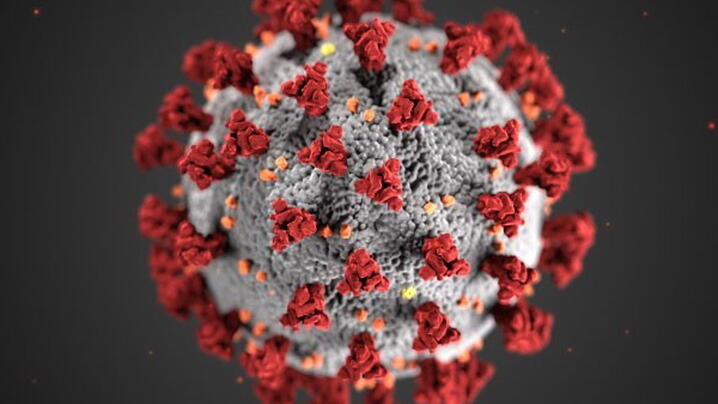 Local government managers throughout the world are working tirelessly to protect, support, and lead their communities through the developing COVID-19 pandemic. ICMA has created this resource page and continues to develop and curate resources for local government managers to help them in their response to the COVID-19 outbreak. ICMA will update this page as information becomes available.
Join ICMA Connect to participate in a discussion forum on COVID-19 with ICMA members and access a library for sharing documents, resources, links and more.
Get more content on the topic of COVID-19 in your inbox!
VACCINATION RESOURCES

REOPENING OUR COMMUNITIES

EMERGENCY RESPONSE & COST RECOVERY

PUBLIC MEETINGS, ELECTIONS & CRISIS COMMUNICATION

WORKFORCE & OPERATIONS MANAGEMENT

LEADERSHIP CHALLENGES & MEMBER TESTIMONIALS 

COMMUNITY & SMALL BUSINESS SUPPORT

LOCAL POLICY GUIDANCE & DATA
MORE RESOURCES ON CORONAVIRUS
Access more of the latest content on Coronavirus in local government.