The official, award-winning magazine of the International City/County Management Association (ICMA)
In the JUNE 2023 Issue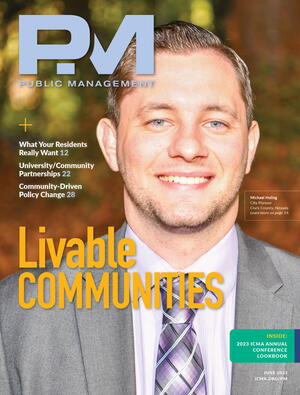 TOP story
Three key factors are crucial for families to flourish and to improve the quality of life for all residents.
Subscribe to PM Magazine, a trusted source of local government information »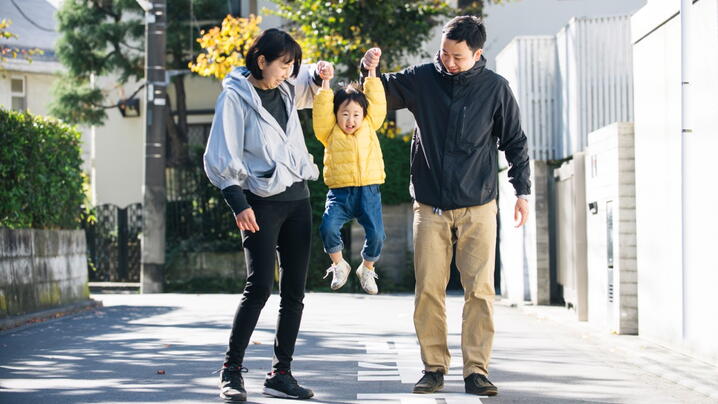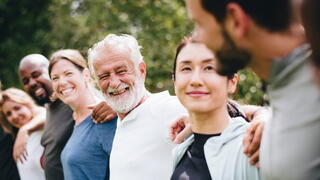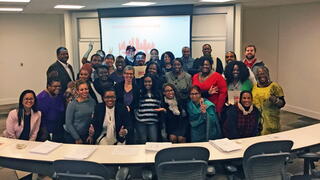 New, Reduced Membership Dues
Beginning October 1, a new, reduced dues rate is available for CAOs/ACAOs, along with additional discounts for those in smaller communities, has been implemented. Learn more and be sure to join or renew today!
Write for Us
We're searching for interesting and insightful stories to advance professional local government through leadership, management, innovation, and ethics.
Advertise with Us
Reserve ad space with PM Magazine and reach 13,000+ top decision makers in local government.
Recent Issues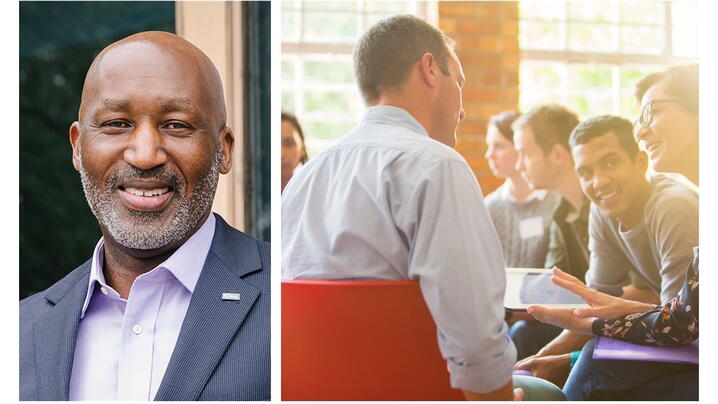 Recent Issues
PM Special Supplement on Racial and Social Justice
This award-winning special edition features observations and commentary from local government leaders.