The official, award-winning magazine of the International City/County Management Association (ICMA)
In the DECEMBER 2023 Issue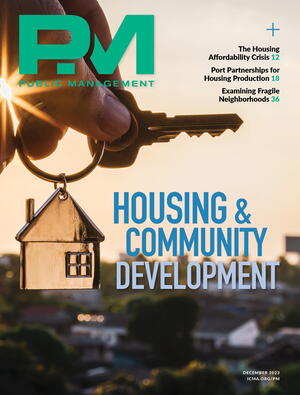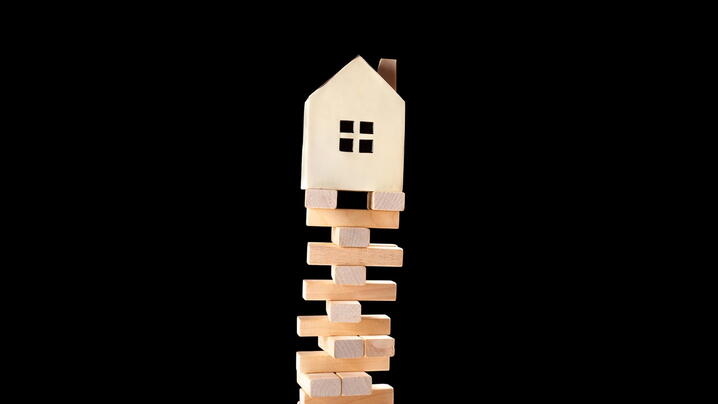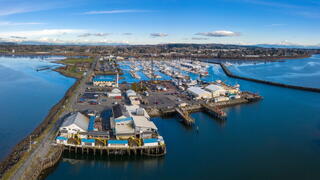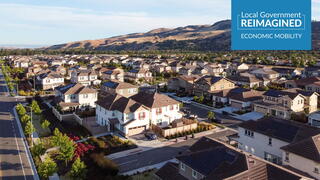 Write for Us
We're searching for interesting and insightful stories to advance professional local government through leadership, management, innovation, and ethics.
Advertise with Us
Reserve ad space with PM Magazine and reach 13,000+ top decision makers in local government.
Recent Issues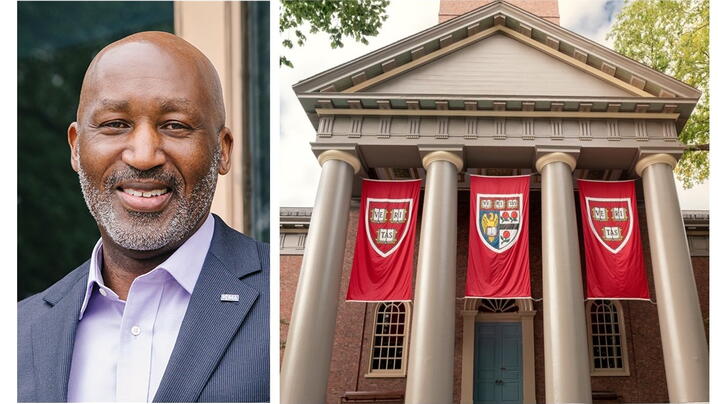 Recent Issues
PM Special Supplement on Racial and Social Justice
This award-winning special edition features observations and commentary from local government leaders.