Benefits
Coaching offers value for people at any stage in their careers. Why? Because everyone can benefit from sharing best practices and gaining perspectives from others who can help them see their situation and opportunities from a fresh perspective. That's why we organize the Coaching program webinars to serve as whole team learning experiences, and Speed Coaching and 1-1 Coaching models provide a structure for advice at multiple stages in a career. 
Sign up for the ICMA Coaching Newsletter 
Connections through Coaching
"Through the ICMA Coaching Program, I have met wonderful local government professionals who have been interested in getting advice on different issues and/or aspects of their careers.  A wonderful benefit is staying in touch with these individuals and getting to watch them grow in their careers." 
- Tamara Letourneau, Assistant City Manager, City of Costa Mesa, CA
"I met with a young professional through the ICMA Coaching Program. His visit reminded me why I find the profession rewarding and gratifying. I believe I may have benefited more from the visit as his energy was contagious! And that is what the Coaching Program is about – professionals helping professionals."
- Hugh Walker, Deputy City Manager, City of Bryan, TX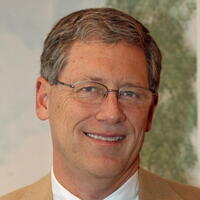 I have found the coaching experience to be personally rewarding in that I can share some of the things that I have learned with others to help them navigate through their career choices and challenges.
—Kim Payne ICMA-CM, retired City Manager