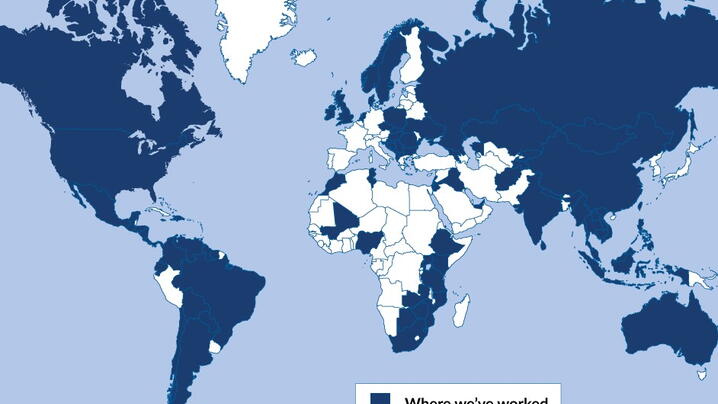 ICMA's global reach extends to municipalities throughout the world as well as cities and counties in the United States. Our reach is extended by relationships with ICMA México-Latinoamérica, based in Guadalajara, Mexico; the Urban Management Centre in Ahmedabad, Gujarat State, India; the ICMA China Center, a partnership with a leading Chinese university based in Beijing; and ICMA Europe, our platform for members, affiliates, and partners, based in Bratislava, Slovakia.
Register for the ICMA Annual Conference
Join us September 17-21 in Columbus/Franklin County, Ohio for the 2022 ICMA Annual Conference.