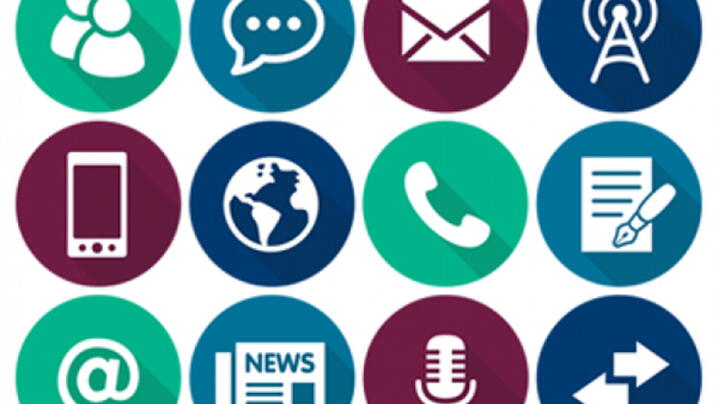 ICMA works with a variety of organizations, including media partners who assist in amplifying the ICMA message and technology partners who provide platforms for member engagement. ICMA is pleased to work with the following:
GOVERNING is the nation's leading media platform covering politics, policy and management for state and local government leaders. Recognized as the most credible and authoritative voice in its field, GOVERNING provides nonpartisan news, insight and analysis on such issues as public finance, transportation, economic development, health, energy, the environment and technology.
GOVERNING magazine began publication in 1987 and has a circulation of approximately 85,000. The core of GOVERNING's readership consists of elected, appointed and career officials in state and local government, including governors, mayors, county executives, city and county council members, state legislators, executives of state and local agencies, and those holding professional government positions such as attorneys, public accountants, engineers and educators.

Route Fifty connects the leaders and ideas advancing state and local governments across America with relevant news, insight and resources.  
Serving the leaders, practitioners and stakeholders in city, county and state governments, Route Fifty is the essential source for learning about the great ideas, cutting-edge programs and success stories in government operations across the nation. Route Fifty aims to help readers advance the efficiency and performance of government in serving citizens by connecting them to the people and ideas addressing similar challenges in other jurisdictions.  
Presented by Government Executive Media Group, a division of Atlantic Media.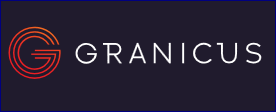 Cloud Solutions for Government
Currently, Granicus manages the world's largest and most reliable legislative content network—containing more than 5 million government media files and public records and maintaining a 99.98% uptime track-record.
Granicus also has 63,000+ government users currently leveraging their technology to successfully run their day-to-day government information tasks including webcasting public meetings, managing and delivering legislative information, collaborating with citizens, and more.

The American Public Works Association (APWA) serves professionals in all aspects of public works—a fact that sets it apart from other organizations and makes it an effective voice of public works throughout North America. With a worldwide membership over 28,500 strong, APWA includes not only personnel from local, county, state/province, and federal agencies, but also private sector personnel who supply products and services to those professionals.

Membership in APWA is open to any individual, agency, or corporation with an interest in public works and infrastructure issues. Titles common to the membership include public works directors; city engineers; city managers; fleet managers; property and equipment superintendents; utilities managers; community development directors; transportation managers; park directors; county officials; and representatives from engineering and other consulting firms, manufacturers, construction companies, and a multitude of other service providers.

The Government Finance Officers Association (GFOA), founded in 1906, represents public finance officials throughout the United States and Canada. The association's more than 18,000 members are federal, state/provincial, and local finance officials deeply involved in planning, financing, and implementing thousands of governmental operations in each of their jurisdictions. GFOA's mission is to promote excellence in state and local government financial management. GFOA has accepted the leadership challenge of public finance. To meet the many needs of its members, the organization provides best practice guidance, consulting, networking opportunities, publications including books, e-books, and periodicals, recognition programs, research, and training opportunities for those in the profession.