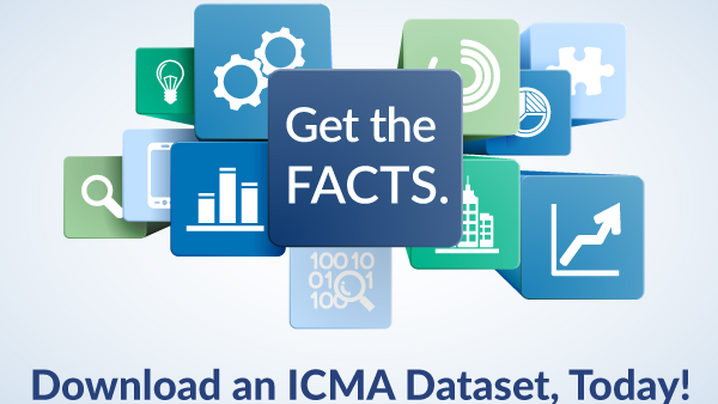 ICMA offers 32 datasets from national surveys dating back to 1982. ICMA's database of local governments includes approximately 11,000 municipalities with populations of 2,500 or greater and all counties. These datasets cover a variety of topics including service delivery, form of government, economic development, smart cities, cybersecurity, state of the profession, and sustainability. These ICMA datasets provide useful information for local decision makers as well as researchers, and they are available for download in Excel files. Please view the ICMA data licensing agreement before you purchase a data set.
A complete list of all ICMA Datasets can be found here.
A list of survey summaries can be found here.
Featured Datasets