ICMA University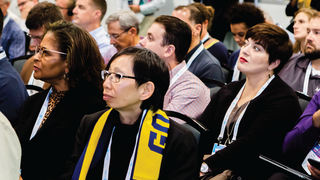 ICMA University invites you to discover a range of leadership development programs for every level of your career.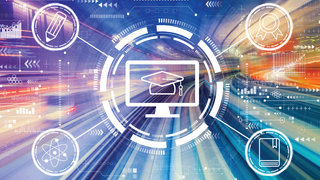 ICMA University offers online learning with e-courses, webinars, and online certificate programs.
Workshops that are affordable, accessible, and designed to meet the specific needs of local government professionals.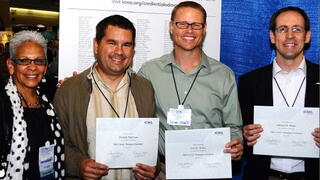 Explore ICMA University leadership and professional development certificate programs.
Information about how to apply for and renew ICMA's voluntary credential
ICMA Coaching
Free live webinars spotlighting best practices featuring local government professionals and experts. Invite your entire team to participate!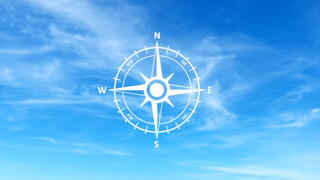 An ICMA Coaching Program column focused on career issues for local government professional...
Job Center
Your one-stop shop for job searching and recruiting in professional local government.