Broad Reach, Powerful Influence
ICMA is the leading organization for change makers, those committed to creating and sustaining thriving communities throughout the world—and seeking the right solutions to make it happen. At events and through other content channels year-round, ICMA is dedicated to advancing professional local government through leadership, management, innovation, and ethics.
Extend your reach and achieve your goals through a powerful partnership with ICMA.
Lead Together, Achieve Goals
Position yourself among our existing partners with shared goals of greater brand visibility and stronger community relationships.
Strategic Partners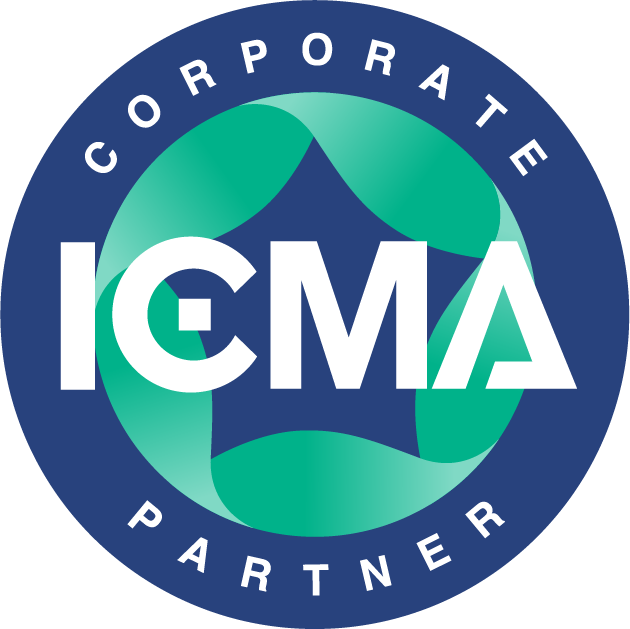 Corporate Partners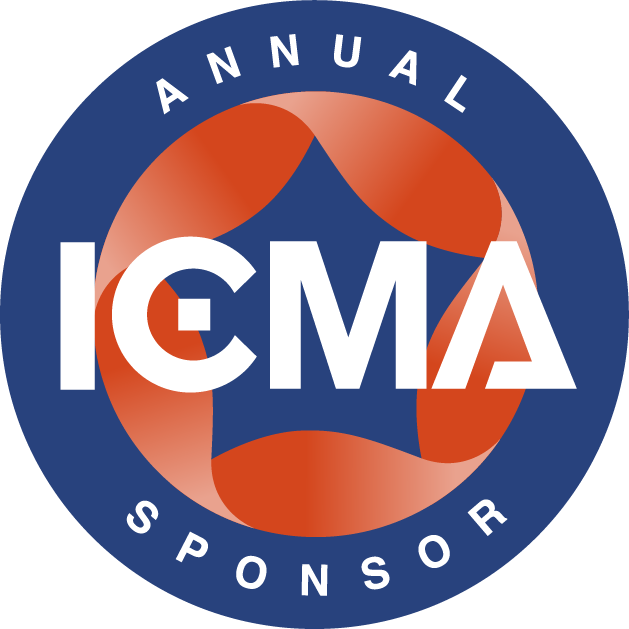 Annual Sponsors
Trusted Partners, Impactful Relationships
The ideal partnership puts you in touch with the right people. The innovative thinkers, the budget creators, the decision makers. Affiliating with ICMA gives you the ability to do that—and more. Benefit from connecting with ICMA members in local government who handle the day-to-day operations while planning for the future.
$3.1m
in products purchased per year
91%
members with purchasing power
Your Goals, Custom Solutions
Value matters to you—and it's our goal to make sure you get it. That's why we offer customized opportunities that meet your objectives.
Multiple Engagements, Maximum Exposure
From a year-round partnership to event specific sponsorships, an annual partnership package starts at $35,000 and is customized to meet your company's goals.
Partner Levels
Strategic Partner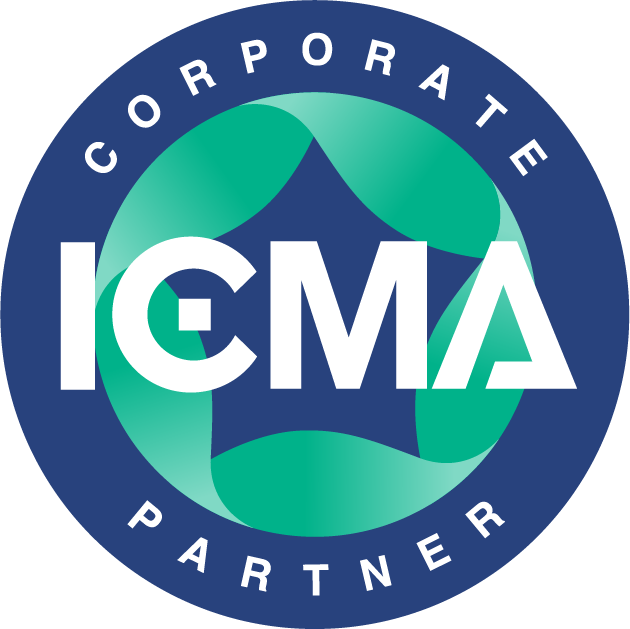 Corporate Partner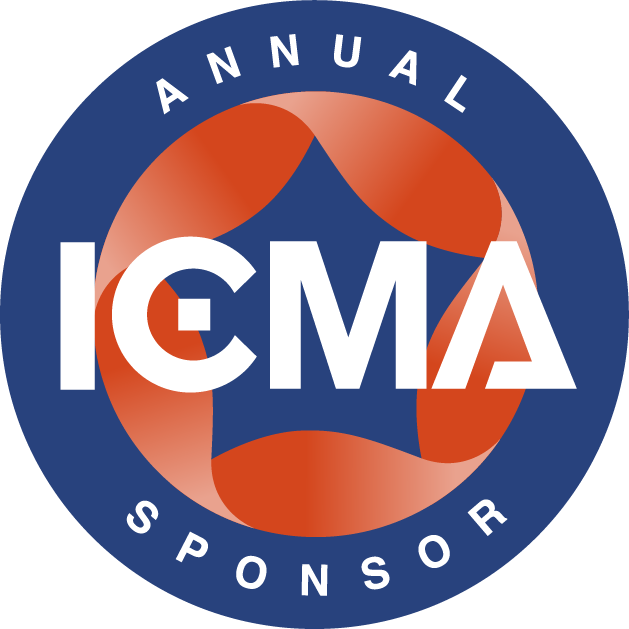 Annual Sponsor
Additional Engagements
ICMA Conference-only Sponsorships | Advertising | Exhibiting | Affinity Relationships
Collaborate Closely, Invest Wisely
We're ready to answer your questions about partnerships and additional ways to engage with ICMA members.