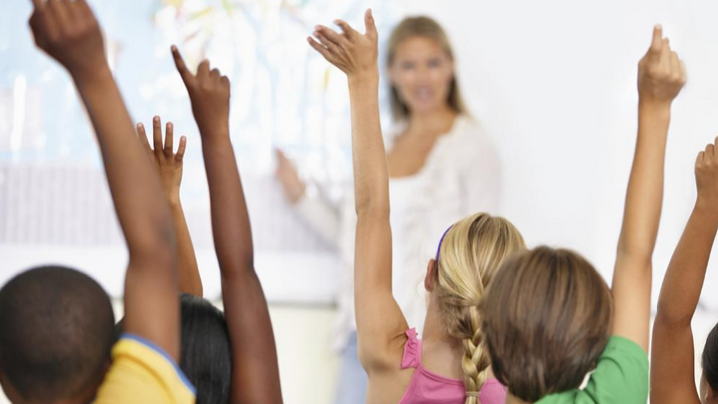 In order that men may be prepared for self-government, their apprenticeship must commence in childhood.  The great moral attribute of self-government cannot be born and matured in a day; and if school children are not trained to it, we only prepare ourselves for disappointment. - Horace Mann, 1860
Teachers and administrators of K-12 civics programs have quick access to the level of government that has the greatest and most immediate impact on our lives: local government.  Our local governments are also the most accessible to students and the community.  Students can easily attend community and council meetings, visit public works facilities, ride with public safety officers, or even see streets being paved or tour a recycling center.
As part of ICMA's Next Generation initiatives, we are building and collecting resources to help our youngest students understand local governmental institutions, and promote widespread participation in civic affairs and self-governance. The earlier students learn about the impact that local government has on their lives and how much their voices and votes make a difference, the better for all of us.
While we are building the capacity of our K-12 programs, please explore the resources listed below that will help elementary, middle and high school teachers of local government build a curriculum with lesson plans and activities for each of the elementary, middle and high school grade levels.
Additional Resources
Resources for Students and Educators
Local Government in North Carolina (5th Edition) Open Source
TCMA Our Town K-5th Curriculum