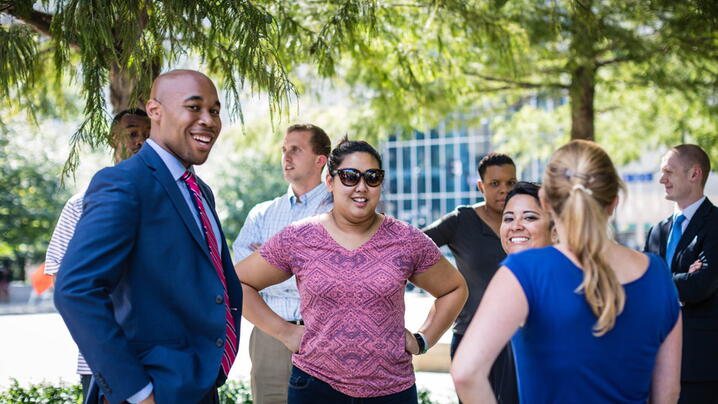 Making a difference at the local level.
A career in local government is an excellent option for those who have a passion for public service. Public service is often about what you give rather than what you receive, and putting the collective good before the needs of individuals.
Managing the services that affect the health, safety, and welfare of all citizens in a community can be complex and challenging. Whether it's resolving a significant issue for the community or answering a simple question for a resident who did not know where to turn, public service offers professional satisfaction from delivering both large and small results.
Local government career professionals may not come from a common background. However, they all are highly motivated and dedicated to their profession and the people they serve. They tackle the day-to-day issues that have an impact on most of the people in the world. They ensure the provision of vital community services, such as emergency services, water, wastewater, refuse collection, building development, housing services, social services, financial stewardship of tax dollars, and general administration services, to citizens and taxpayers, while maintaining the profession's high ethical standards in a continually changing environment. Today, more than ever, a local government professional must be able to think through solutions and work with others toward a common objective.
Local Government: Why I Do It...
ICMA members share about why they chose a career in local government, what inspires their work, and how ICMA membership benefits their careers.
Finding your role in local government.
Local government service is inherently meaningful because our work is related to building and improving communities. Police officers, fire fighters, paramedics and building inspectors keep us safe. Engineers and public works staff build and re-build the physical infrastructure. City and county planners help envision and shape future City growth. Recreation, arts & culture and library professionals enhance community life. City and county management takes the aspirations of residents and the policy goals of the elected governing board and puts those aspirations and goals into action.
Public agencies need employees with all kinds of talents, skills and occupational interests. Below are samples of positions (and salary data) offered by an average small- to mid-sized City or County:
| | |
| --- | --- |
| POSITION | SALARY |
| Account Specialist | $53,196 |
| Manager, IT | $106,787 |
| City Planner | $80,811 |
| Recreation Supervisor | $101,379 |
| Police Officer | $74,534 |
| Engineer | $89,895 |
| Fire Fighter | $73,195 |
| Building Inspector | $74,727 |
| Administrative Assistant | $60,112 |
| Utility Lineperson/Cable splicer | $84,886 |
| Sr. Water Systems Operator | $78,733 |
| Librarian | $57,695 |
Getting started in local government.
There is no required path to a career in local government – no tests that you must pass or certification that you must earn.
Traditional bachelor's degrees obtained by local government professionals include majors such as political science, public affairs, communication, economics, accounting, engineering, human resource management, criminal justice, public safety management, civic leadership, education, sustainable management and policy.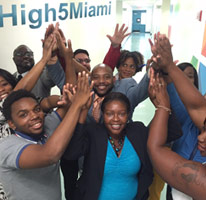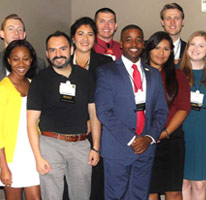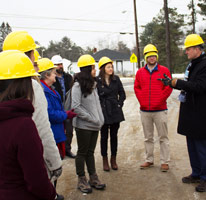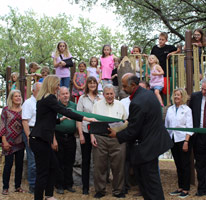 An advanced degree in these fields will increase your competitiveness if you are seeking local government management positions. A master's degree in public administration or public policy is recommended but not required. Some of the coursework that would prepare you for this field includes public finance, microeconomics, statistics, planning, conflict resolution, organizational behavior, and program evaluation. Outside of the classroom, all leadership and public speaking experiences will aid in your quest to be a local government leader.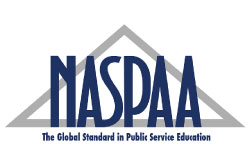 The Network of Schools of Public Policy, Affairs, and Administration (NASPAA) is recognized as the global accreditor of master's degree programs in these fields public policy, public affairs, public administration, and public & nonprofit management.
Resources to jumpstart your local government career.