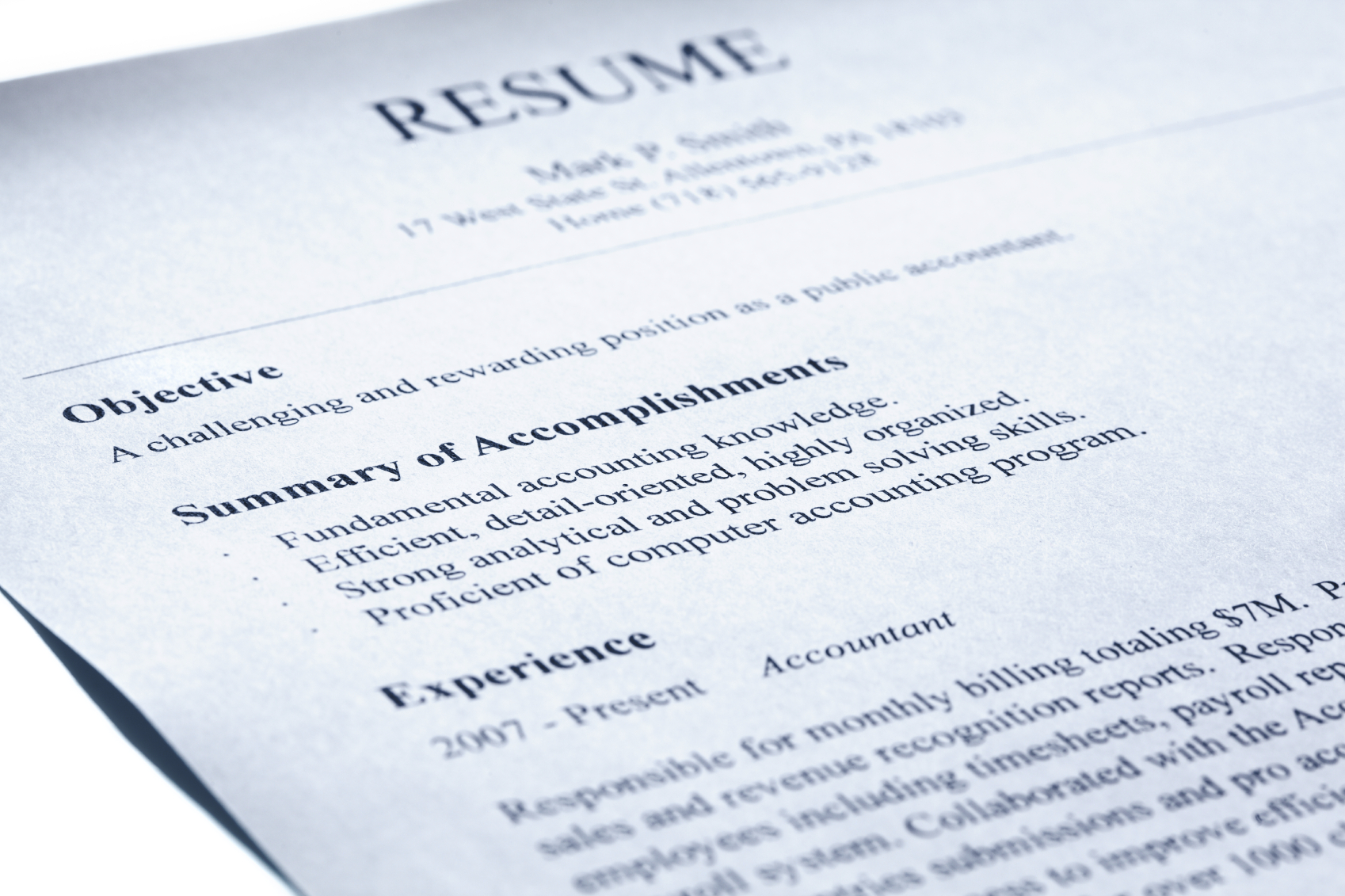 The recruitment process traditionally begins three months before the beginning of a cohort class. The list of sponsoring municipalities and local governments will grow and change during each cohort based on individual local government's needs. Each military installation will have a separate application with a unique list of local government sponsors. If you have extenuating circumstances related to your transition schedule that does not align with the cohort dates, please include those considerations in your application; we attempt to accommodate your Fellowship schedule with your transition dates.
VLGMF TIMELINE
Cohort 20-01: 06 Jan - 24 Apr 2020
Application Closed

Interviews and Placement: December 6, 2019 - January 3, 2020

VLGMF Orientation: January 3, 2020
Cohort 20-02: 11 May - 28 Aug 2020
Application Opens: February 17, 2020
Cohort 20-03: 07 Sept - 18 Dec, 2020
Application Opens: June 15, 2020
VLGMF Application Document Requirements
Complete online NEOGOV application

Resume

Cover letter

Signed Memorandum of Participation or an Air Force Virtual Education Center approval letter.