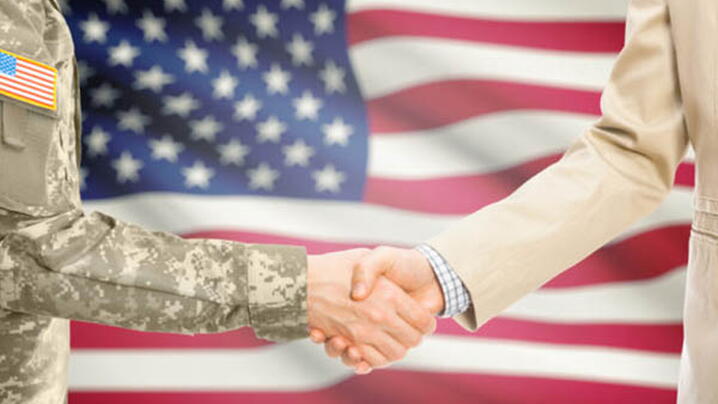 Unemployment has an exponential impact on veterans' health, housing, education, family well-being, and the transition to civilian life. Unemployment is the greatest challenge facing post-9/11 veterans. In June 2019, the unemployment rate was 3.2% for veterans.
Translating military occupations into civilian language is one of the biggest hurdles for employment among veterans. These resources were developed to make that process more manageable: 
Skills Translator and Resume Examples
Local Government Job Boards
Interview Information
Networking and Coaching
Other Employment Resources 
Register for the ICMA Annual Conference
Join us September 17-21 in Columbus/Franklin County, Ohio for the 2022 ICMA Annual Conference.