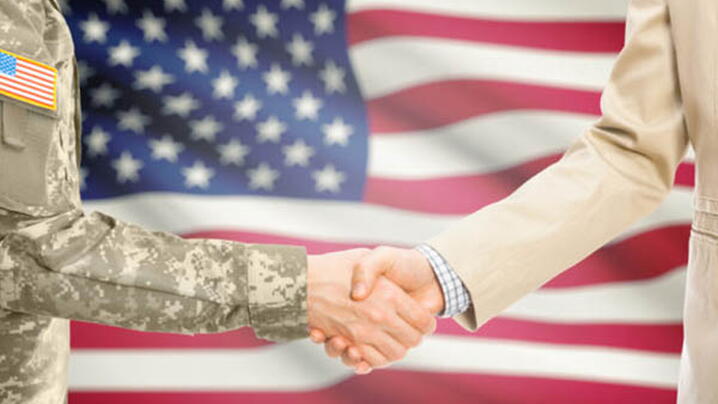 Unemployment has an exponential impact on veterans' health, housing, education, family well-being, and the transition to civilian life. Unemployment is the greatest challenge facing post-9/11 veterans. Historically, the Veteran unemployment rate has been higher than the national average. 
Translating military occupations into civilian language is one of the biggest hurdles for employment among veterans. ICMA's Veterans Guide to Finding a Job in Local Government is a great place to start your journey: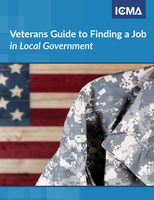 If you are on the hiring end, please explore ICMA's Human Resources Recruitment Handbook: Hiring Veterans for Local Government Positions.
These resources were developed to make that process more manageable: 
Skills Translator and Resume Examples
Local Government Job Boards
Interview Information
Networking and Coaching
Other Employment Resources