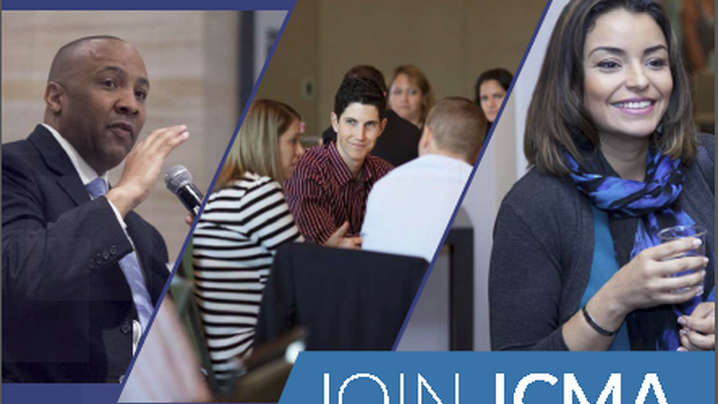 Get more involved in the local government community and stay current with the industry trends through ICMA.
ICMA is the premier organization of professional local government leaders building sustainable communities to improve lives worldwide. ICMA creates excellence in local governance by developing and fostering professional local government management worldwide. The organization provides technical and management assistance, training, and information resources in the areas of performance measurement, ethics education and training, community and economic development, environmental management, technology, and other topics to its members and the broader local government community. The leadership and management decisions made by ICMA's 13,000+ members affect nearly 185 million individuals in thousands of communities, from small towns with populations of a few hundred, to metropolitan areas serving several million.
Join ICMA or Renew Now                    Download Print Application
---
Why Do Local Government Professionals Choose ICMA?
Let them tell you in their own words:

Whether you are a CAO or staff professional, work for a small or large local government, or provide products and services to the local government sector–there's a membership for you!
Select the individual membership category that best suits you:
All others:  Retired/Life (may not join at this level) Elected Officials, private sector, nonprofit, federal and state employees 
Make the Commitment to Your Profession and Your Career! Join ICMA Today.    Renew or Join Now!
Re-join ICMA
Welcome back! If your membership lapsed and you wish to be reinstated, call us at 800-745-8780 or 202-962-3680 (in Washington DC).
Request Additional Membership Information
Questions about membership? Call the ICMA Member Benefits & Services Team at 800-745-8780 or 202-962-3680 (in Washington DC) or email membership@icma.org.
Already a member? Make the most of your membership: get started, get connected, and then engage!