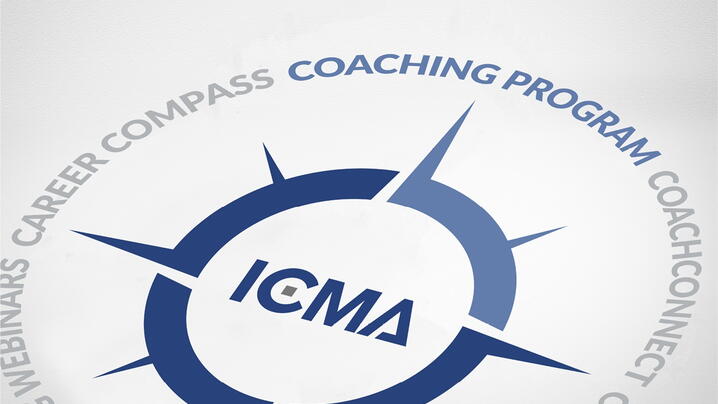 Follow the steps below to subscribe to ICMA Coaching emails. 
Create or log into your ICMA account.
Visit your profile on the My ICMA page.
Click 'Communication Preferences'.
Select 'ICMA Coaching' under the Subscriptions section.
Select the mailbox that you would like to receive the emails. 
Click 'Save'. 
Register for the ICMA Annual Conference
Join us September 17-21 in Columbus/Franklin County, Ohio for the 2022 ICMA Annual Conference.