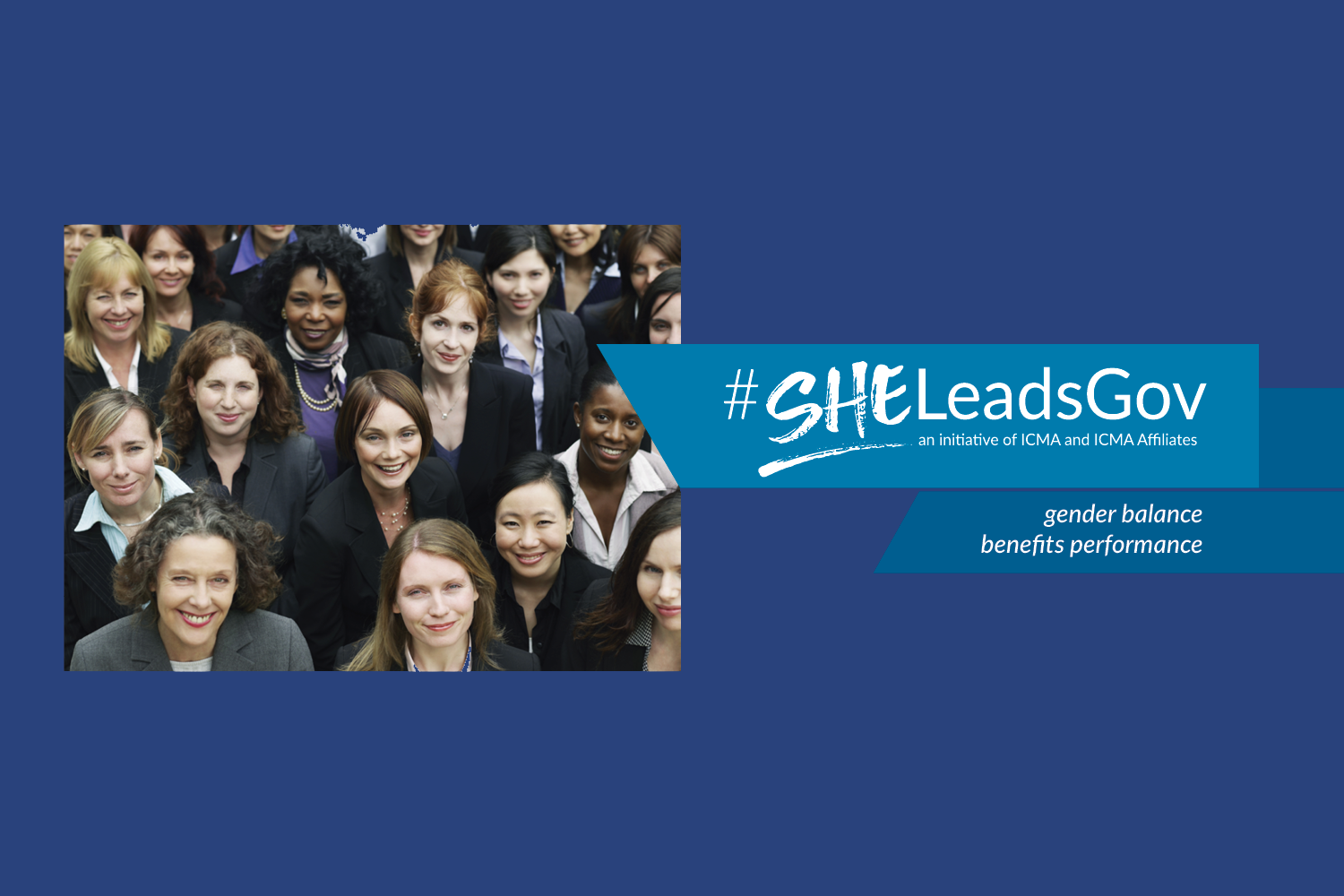 In ICMA's ongoing efforts toward fostering an environment for women to flourish in leadership and management roles, SheLeadsGov provides a multitude of resources on the challenges and triumphs of women in local government management and what necessary changes need to be made for more women to break through the proverbial glass ceiling. Bonnie Svrcek, Mysi Hall, Brooke Smith, and Summer Minnick are among the many important voices in this movement.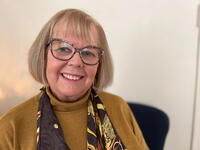 Bonnie Svrcek
Coordinator, Virginia Women's Municipal Leadership Institute
Former City Manager, Lynchburg, Virginia
What does SheLeadsGov mean to you? To me, SheLeadsGov means that "she" finally is recognized as an integral part of local government leadership and that ICMA has acted upon many of the recommendations made by the Task Force on Women in the Profession nearly a decade ago. (The task force was formed in 2013.) Recognizing that communities are stronger when there is inclusive leadership of every demographic is critical to our collective leadership in communities throughout the world.
How have you benefited from SheLeadsGov and gender-balance initiatives? I continue to be incredibly inspired by the success of SheLeadsGov at ICMA, the creation of the League of Women in Government, growing Women Leading Government Chapters throughout the country, Engaging Local Government Leaders (ELGL) "Ignite the Spark" cohort, the 16/50 Project, and the Legacy Project—all groups of mostly women interested in advancing women in local government. I have specifically been inspired by the work of these groups in creating the curriculum for the inaugural Virginia Women's Municipal Leadership Institute launching in spring 2022.
What advice do you have for women who are new to local government? Seek out women leaders in local government—both those in service and those like myself who have repurposed themselves after long careers on the front line of local government leadership. We want to help women strengthen their confidence and leadership capacity to be future department directors, assistant managers, and chief administrative officers.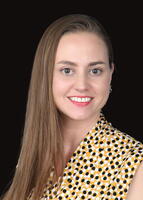 Mysi Hall
President of Legacy Project
Communications and Human Resources Generalist, GovHR USA/GovTemps USA
What does SheLeadsGov mean to you? SheLeadsGov has been a powerful initiative to promote the achievements of women in our communities.
How have you benefited from SheLeadsGov and gender-balance initiatives? Our organization, Legacy Project, has used the SheLeadsGov hashtags and imaging as part of our monthly Member Spotlight to highlight the women in our group who have demonstrated leadership in their own communities. Our monthly newsletter shares an interview with the chosen spotlight to share their experiences with our members. We believe using the SheLeadsGov branding helps broaden the reach of our message and brings visibility to the women who are making substantial contributions to local government.
What advice do you have for women who are new to local government? Networking and professional development is an essential part of growing in your career. Get involved in the professional organizations in your field. Volunteer and meet new people who can be advocates for your career. Because everyone's experience is unique, you never know who you might be able to help along the way as well. The more you put in, the more you get out!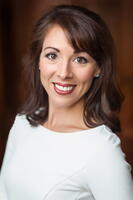 Summer Minnick
Deputy Executive Director, Michigan Municipal League
What does SheLeadsGov mean to you? It's an opportunity to connect with other women and build a network of people who you can lean on through your career.
How have you benefited from SheLeadsGov and gender-balance initiatives? Professional satisfaction. Knowing our program in Michigan, and similar programs around the country, are helping women attain higher professional thresholds is one of the greatest joys in my work.
What advice do you have for women who are new to local government? Get involved in your state or regional local government organizations. It's a great way to meet other women from around the state and grow your resume with leadership opportunities.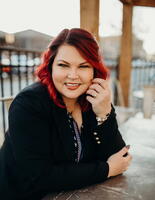 Brooke Smith
Chapter President, Utah Women Leading Gov
City Recorder, Murray, Utah
What does SheLeadsGov mean to you? As a member of the Utah Women Leading Government chapter, I can confirm that our combined SheLeadsGov voices matter and are making a difference in the community. Together we are shifting ideas, changing perspectives, and creating opportunities that have not been available before. With help and support from ICMA and SheLeadsGov, our small group is making a big difference. SheLeadsGov is a community where you can share ideas, opinions, and opportunities. Together, we support each other, offer advice, and celebrate personal and professional success. Your voice matters and we hope you will grow with us!
How have you benefited from SheLeadsGov and gender-balance initiatives? Knowledge is key and you can't change opinions without data and facts. The SheLeadsGov and gender-balance initiative help share vital records and data points that help start a conversation like, "Here's what we know…" and "This is how we can make it better…". SheLeadsGov and gender-balance initiatives help open doors, fix broken rungs, and shatter the glass ceiling for future growth in local government. Together we are making a difference.
What advice do you have for women who are new to local government? Working in local government has been one of the most rewarding experiences of my life. Like any organization, we need more women to stand up, stand out, and stand tall. Every agency has room for women to lead and we hope you take the leap and climb the career ladder with us.
New, Reduced Membership Dues
A new, reduced dues rate is available for CAOs/ACAOs, along with additional discounts for those in smaller communities, has been implemented. Learn more and be sure to join or renew today!