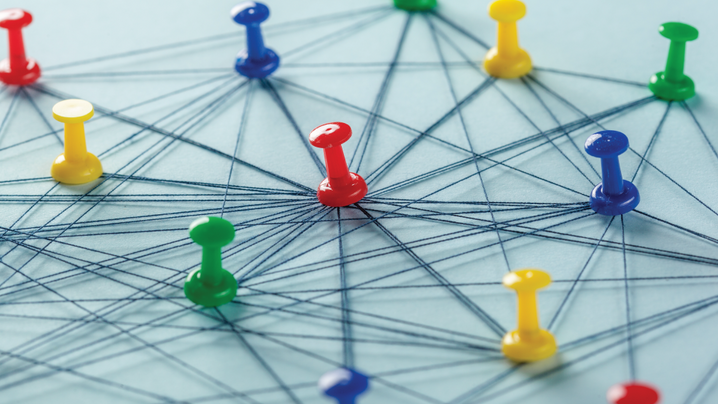 Government acting alone cannot solve the COVID-19 pandemic. Cities have amazingly smart, creative, resourceful, kind, and caring residents who are willing and able to help. Local governments must encourage and challenge residents to unleash their many talents to help their community cope in these difficult times. We will only get through this crisis when our residents find ways to help each other however possible.
Traditionally, the assumption has been that local government can fix any problem without the involvement of its residents. That is just plain wrong. In my 2015 article for PM magazine, "Today's Local Government Management Model," I hypothesized that our current model of government is best described as Bitch and Fix: Residents complain about a problem and expect the city to fix the problem, no matter what it is. Generally, cities demand little of their residents other than payment of taxes, but this is wasteful of the talents and skills abundant in the community. 
Unless cities immediately begin to engage their residents and focus on building community, the COVID-19 crisis will overwhelm us. Now is the time for localities to request and challenge residents to figure out what they can do to help their communities, whether that help is medical, financial, or social. We need to help all residents understand that they have a responsibility for assisting their community in this difficult and demanding time.
The good news is that research shows that during a crisis, people on their own begin to reach out, help others, and build community. Cities cannot solve this crisis or any other major social epidemic—such as childhood obesity, failing schools, gangs, drugs, or homelessness—alone.
Here are some examples of ways that healthy residents are helping their communities while continuing to practice safe habits:
Localities should share these ideas (and others' ideas) on their local government website, on Nextdoor.com, or other social media outlets to generate dialogue. Community residents should do what they can to assist with the medical and financial health of others in their area. During this crisis, cities should be asking people to make sacrifices where possible, to help others, and to pay it forward.
We all have "better angels," but sometimes it takes someone or something to help us release them. Engaging residents to think about what they can do personally helps release our better angels.
Engage your residents to use their strengths and creativity to help others. Help build community by encouraging residents to take some responsibility for the medical and financial security of their community. I know they will step up!
For additional information, visit ICMA's Coronavirus Resource page.
New, Reduced Membership Dues
A new, reduced dues rate is available for CAOs/ACAOs, along with additional discounts for those in smaller communities, has been implemented. Learn more and be sure to join or renew today!