Popular Resources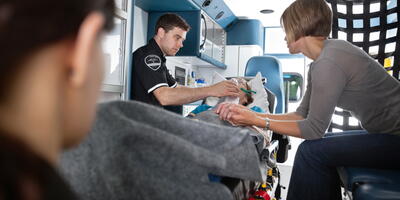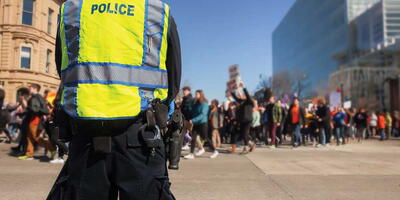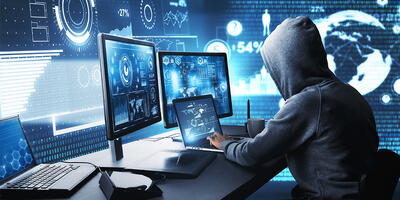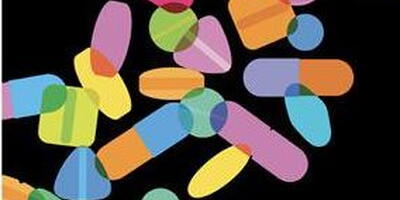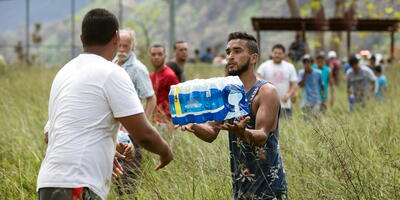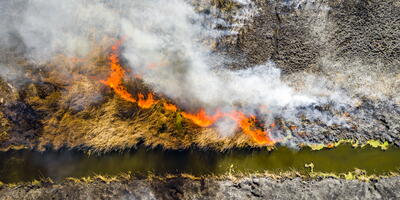 Research & Publications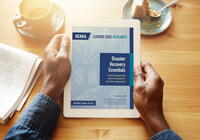 A tool for preparing your community to face the unexpected.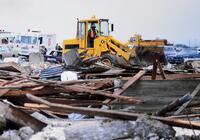 New ICMA survey highlights recovery and resilience practices.
Community Approaches on Emergencies & Disasters
Learn Now on Disaster Management
Give your resume a boost with an ICMA professional certificate in local government management.
Gain a strong foundation for excelling in a leadership position.
THE JUNE 2023 CLASS HAS REACHED CAPACITY. PLEASE EMAIL NJAMES@ICMA.ORG TO BE PLACED ON OUR WAITLIST.
The Latest from ICMA on Disaster Management