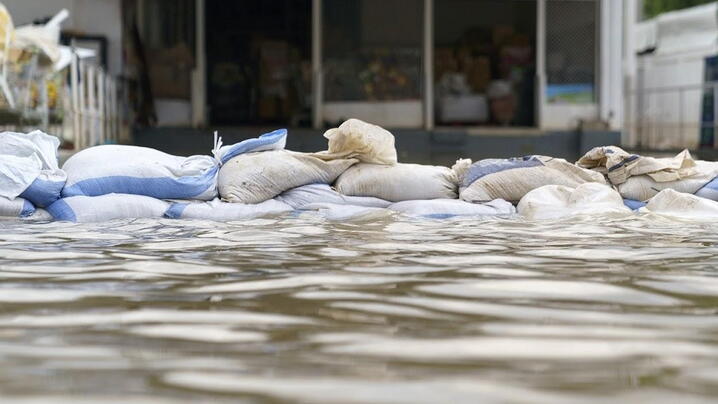 Sponsored content powered by Zencity
"Disasters don't stop for a virus," said former FEMA Administrator Craig Fugate in a recent National Geographic article. The Atlantic hurricane season that started on June 1 was predicted to be one of the most active years for hurricanes on record. With the country already vulnerable, the looming threat of hurricanes, tornadoes, wildfires, and other seasonal severe weather, combined with COVID-19, is a recipe for disaster. This situation requires local government leaders to be adaptive and agile in their emergency response strategies.
Whether in pre-corona times or during this 'new normal,' natural disasters demand focused management, real-time communication, and significant manpower from local governments to best mitigate the repercussions. Now, with emergency response teams and local budgets already spread thin due to the pandemic, government leaders need to be able to respond and provide relief proactively and effectively.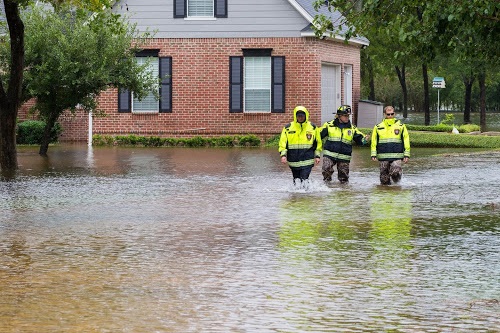 How local governments can leverage software and data in their weather management efforts 
There are many crisis management preventative measures to take, including advanced planning and rehearsals. However, in life or death situations, technology can help 10-fold, accelerating and expanding access to critical systems and prioritized resources. Incorporating software like call management and email automation platforms, as well as social media monitoring tools into your emergency response and management plan, can make all the difference when combatting a natural disaster. 
Many local governments are taking a proactive approach and using social media and online alerts to help spread awareness and important communications/digital resources in real time. These include evacuation maps, weather alerts, information regarding sandbag distribution, and more. The ability to communicate rapidly with those who are in need of information is important when time is of the essence.
How exactly are cities leveraging crisis management software in their severe weather management?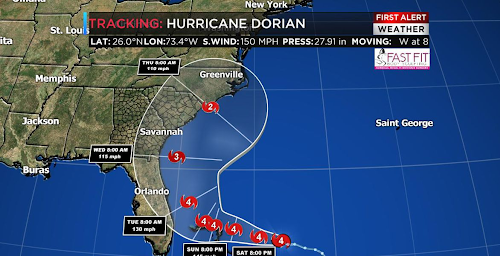 When Hurricane Dorian released its wrath across the Southeast at the end of 2019, Savannah, Georgia, used AI and data-based software as part of its crisis management plan. Local leaders were able to track all of the relevant online discussions from a variety of sources, including media sites and unofficial citizen service request pages and groups. This data helped them quickly understand which emergency weather resources worked better for their community. Accordingly, after releasing two versions of evacuation maps for local media distribution, their software's analysis enabled the city to identify which evacuation map was more effective. 
This influx of aggregated real-time data helped Savannah identify and rectify cases of life-threatening misinformation and disseminate critical safety information based on data insights. In the past, the city administrators often had to guess whether instructions and safety information were effectively reaching the masses and meeting the needs of the community. Using software in their disaster response eliminated all guesswork and helped their local government navigate the severe weather with even better community-facing communication and resources.
Weather the storm with performance management software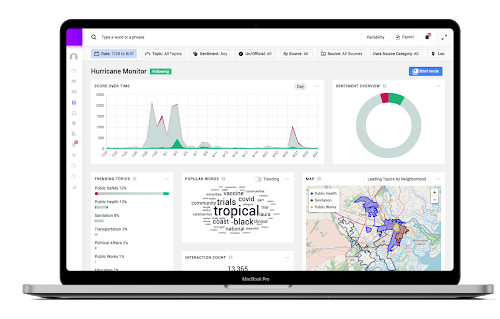 No one could have predicted what 2020 would entail when the year began. While severe weather is mostly expected in certain regions of the country, add a global pandemic on top of that, and pandemonium can occur. While navigating through multiple crises simultaneously is tough, technologies and software that facilitate better resource allocation and emergency communication using real-time data can be highly useful for your response and recovery efforts. 
Find out how our 160+ partner cities and counties are using Zencity to manage severe weather with Zencity's Interactive Weather Insights Map.
 
New, Reduced Membership Dues
A new, reduced dues rate is available for CAOs/ACAOs, along with additional discounts for those in smaller communities, has been implemented. Learn more and be sure to join or renew today!