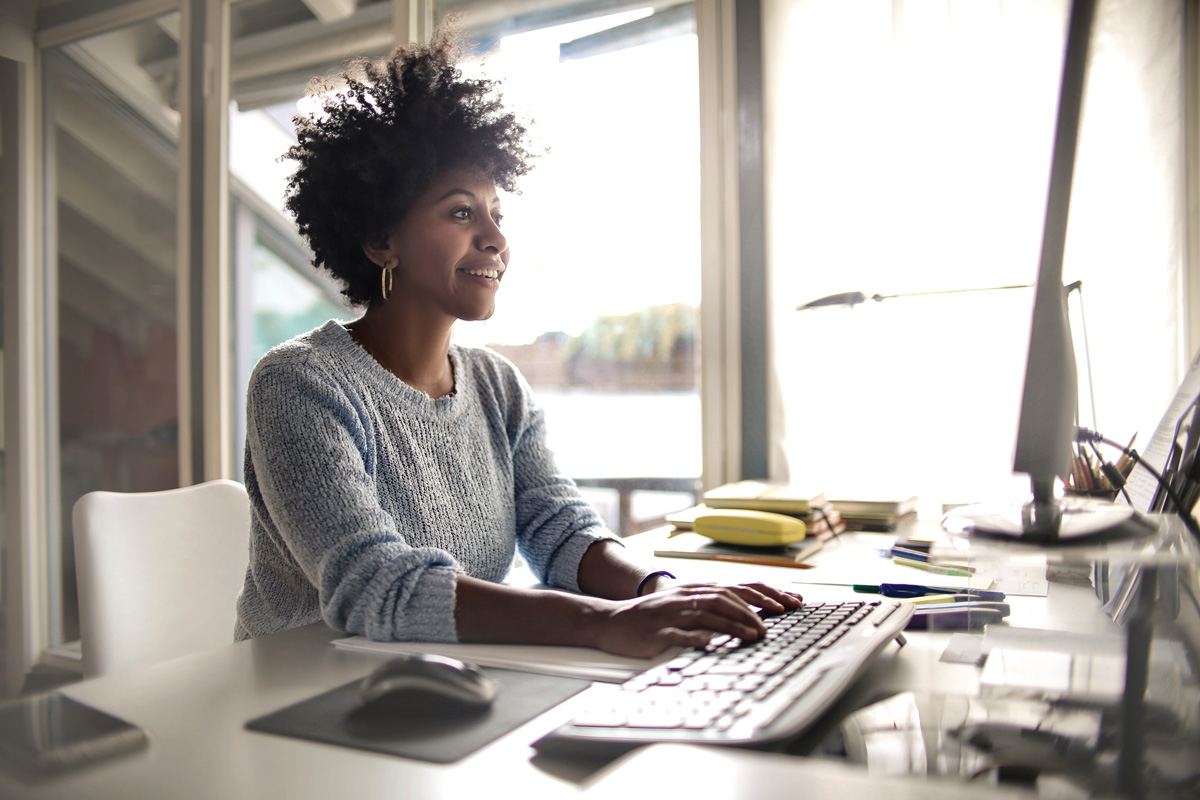 To slow the spread of COVID-19, most states have now ordered or advised their residents to stay home. One of the challenges local governments face is to determine who is an essential employee and which businesses are essential beyond medical facilities, grocery stores, and pharmacies. The Cybersecurity and Infrastructure Security Agency (CISA) has issued guidance on essential critical infrastructure workers. CISA advises that it is up to state and local officials to decide which businesses are essential and who is an essential employee. The goal is to ensure continuity of essential goods and services.
Santa Clara County, California, created a web page with frequently asked questions (FAQs) to help residents in that county understand what it means to shelter in place and what kinds of jobs are considered essential.
Ohio Governor Mike DeWine and Ohio Director of Health Dr. Amy Acton issued a stay-at-home health order on March 22. Public Health Dayton and Montgomery County, Ohio, has a coronavirus update page that includes state and local public health orders as well as FAQs.
Another challenge is that local governments and state governments do not always see the public health issues the same way. Birmingham, Alabama, for example has issued a shelter-in-place order, while Alabama Governor Kay Ivey, has said she does not plan to issue a statewide order. Charleston and Columbia, South Carolina, have issued stay-at-home orders, but the state has not. In fact, South Carolina Attorney General Alan Wilson offered an opinion that Charleston lacked the authority under state law to exercise a stay-at-home order approved by the Charleston City Council last week. Governor Henry McMaster has ordered nonessential businesses to close on April 1, but has not issued a statewide stay-at-home order.
New, Reduced Membership Dues
A new, reduced dues rate is available for CAOs/ACAOs, along with additional discounts for those in smaller communities, has been implemented. Learn more and be sure to join or renew today!