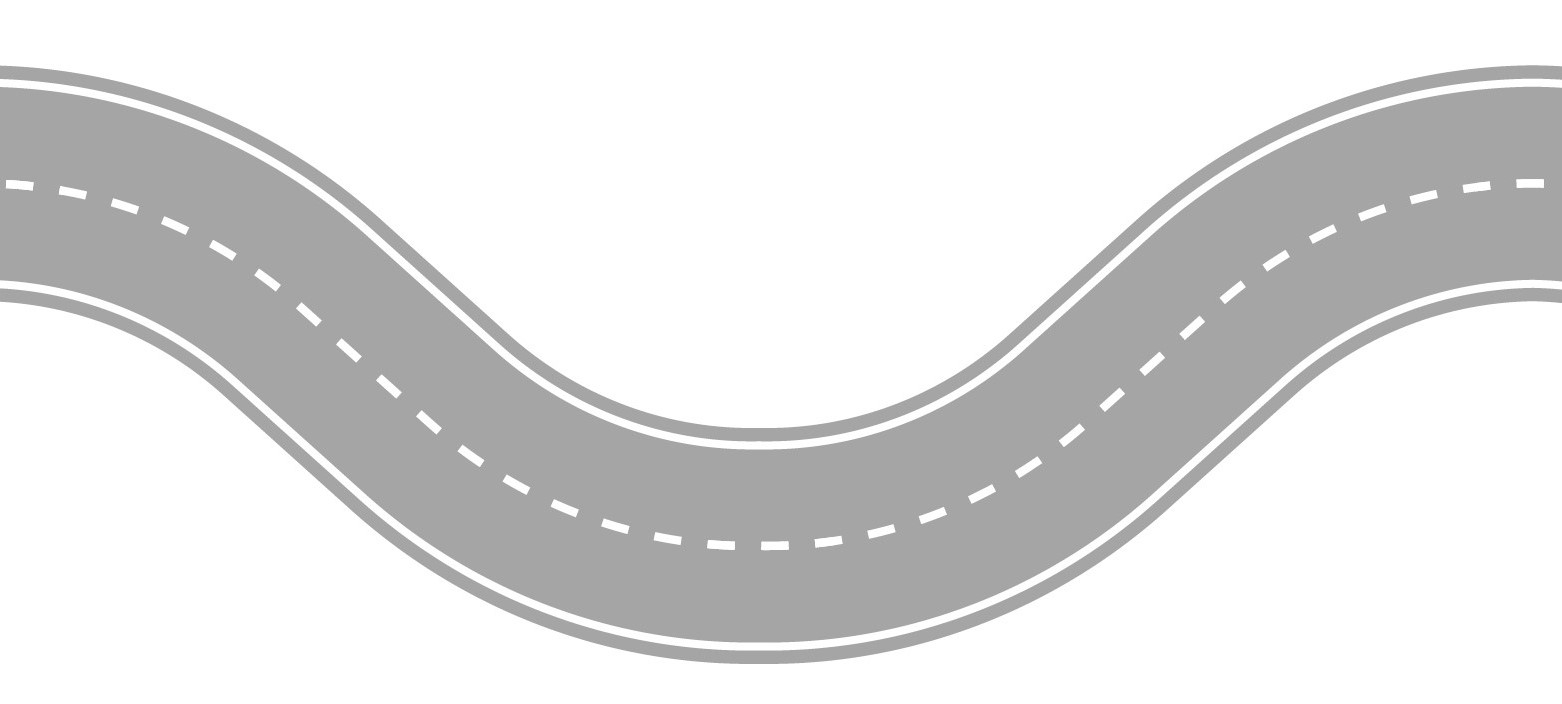 Public health emergencies. Cyber attacks. Mass shootings. Floods. These are just a few of the dozens of things that can trigger a crisis for local government leaders and staff.
But all crises are not created equal. Some may come and go quickly with little or no lasting impact. Others may fester or linger for weeks or months and tarnish the image, reputation, and credibility of your government, agency, or department.
The coronavirus crisis poses a set of unique challenges for local governments across the country. It's unusual for a crisis to impact so many almost at once. Owing to the evolving nature of this emergency, there are many unanswered questions about the virus—the answers to which will be essential in continuing to address the crisis and ensure it doesn't return later.
No matter what kind of crisis you face or how long it lasts, this much is true:
You must be ready to respond strategically, efficiently, and effectively.
Hope, luck, delay, denial, or stonewalling are not effective strategies for managing or trying to avoid them. They usually make matters worse.
While it is seldom possible to predict when, where, or how a crisis will strike, you can at least get ready for it. There are several major steps you can take now to help ensure you are as prepared as you can be for when you have to deal with a disaster, scandal, or other emergency. I've boiled these steps down to the following 10 rules—"The 10 Rs of crisis management for local governments."
Think of the 10 Rs of crisis management as your road map for avoiding, preparing for, managing, and recovering from a crisis. Given what can be at stake, this is one map that can help you and your government, department, or agency navigate a crisis when, not if, it strikes.
1. Risk. Identify the risk triggers that would cause a crisis for your city, town, county, agency, or department. Some risks—such as tornadoes, floods, and other weather-related events—may be more likely for your area. Other crisis triggers—including allegations of inappropriate behavior, lawsuits, and ransomware attacks—are universal.
2. Reduce. Take the steps that are necessary and prudent to lessen known risks. These steps can be as basic as following common-sense accounting procedures in order to help prevent fraud and forgery to more extensive actions such as providing appropriate training or retraining to the employees at your agencies or departments.
3. Ready. Have a crisis plan in place and ready to implement when it's needed. Because one size will not fit all, the plan should be customized to meet the needs and realities of your government.
4. Redundancies. Have back-up and contingency plans in case they are required. Since it is impossible to plan for every eventuality, a Plan B, Plan C, or Plan D may be needed, just in case.
5. Research. Get all the information you can about your crisis, including details about what just happened, is happening now, or you expect to happen. Knowing the who, what, when, where, why, and how of the situation is essential in helping to respond strategically, effectively, and efficiently.
6. Rehearse. Practice implementing your plan on a regular basis—at least once a year. Having a plan and not practicing it is not much different than having no plan at all. The more you practice implementing the plan, the more prepared you will be if and when you need to use it.
7. React. Know in advance what event will trigger a crisis and who has the authority to activate it. Because different crises will require different responses, know in advance how you would react to a variety of different crisis scenarios. A crisis is no time to learn as you go along.
8. Reach Out. Immediately communicate with those who are affected by or concerned about the crisis. You may have different publics and stakeholders—taxpayers, senior citizens, homeowners, and the business community—who would be affected by the situation and would want information and updates about the crisis and how it was addressed or resolved.
9. Recover. Know how your government would bounce back from a crisis. Planning your recovery from a disaster, scandal, or other emergency is just as important as planning your response to it. You will need to get back to normal as quickly as possible, and a recovery plan will help you do just that.
10. Remember. Keep in mind the experiences of other local governments that have already gone through a crisis. What can you do to repeat their successes and avoid their mistakes? There is no need to reinvent the wheel when it comes to the best ways to respond to, manage, and recover from a crisis. There are plenty of lessons from which you can learn.

EDWARD SEGAL
is a crisis management expert, consultant, and author. He is the former government affairs director and CEO of the Marin Association of REALTORS® in Northern California and CEO of the Greater Los Angeles Association of REALTORS®. His book on crisis management, Crisis Ahead: 101 Ways to Prepare for and Bounce Back from Disasters, Scandals, and Other Emergencies, now available as an ebook from Amazon
at this link
. It will be released as a paperback on June 16.
New, Reduced Membership Dues
A new, reduced dues rate is available for CAOs/ACAOs, along with additional discounts for those in smaller communities, has been implemented. Learn more and be sure to join or renew today!