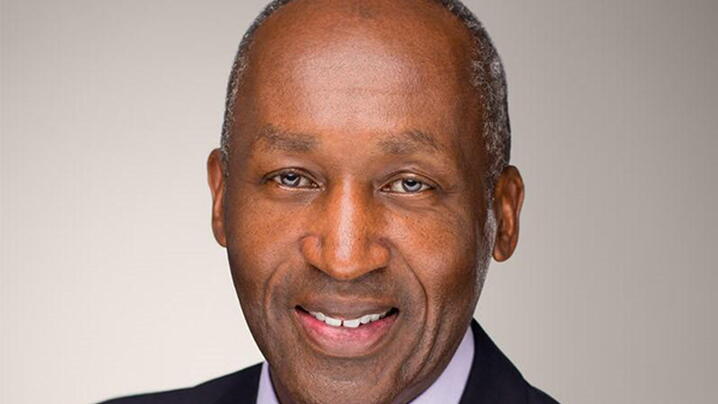 As I connect with many of you on the challenges you encounter as you navigate the uncharted territory of the coronavirus crisis, I hear the stress in your voices. The focus on responding to the hundreds of urgent issues that arise—from holding remote public meetings, to keeping your staff safe and healthy, to making difficult decisions to close vital public spaces—is paramount. However, I am struck by how we as leaders, even as the crisis is upon us, must think beyond. What will be the new normal when we begin the recovery and restoration process?
In a recent exchange I had with our colleague Richard Florida, he shared his latest article, which features a 10-point plan to re-open our communities after the COVID-19 pandemic. It provides us with an insightful look at a path forward. After reading the article, I and those city leaders with whom I discussed it, felt energized. It sends a message of implicit hope that the "other side" of this pandemic is coming, and we as local government leaders have the resilience and fortitude to put our fractured communities back together even better than before. 
Some of you have begun to think beyond—measuring the effect of teleworking on air quality and other environmental factors, resurrecting tourism, and creating economic safety nets for your Main Street businesses. We look forward to hearing how you will reshape your cities, counties, and towns and sharing those ideas.
Richard has offered to join us on April 8 to exchange ideas in a webinar to help plan for a post-pandemic world.
In addition, we have regular teleconferences planned, including one on March 27 on recovering from economic disasters and one on April 3 on stress management.
We'll continuously update our events as well as our coronavirus resource center. ICMA staff are tracking relief actions and guidance, tools and resources from our partners, and your requests for support. We'll be highlighting example policies and responses, including those that inspire us with the power of community.
We're also sharing firsthand perspectives on leading through these extraordinary times from members and affiliates around the world, as this is truly a global response.
On that note, I wanted to take another moment to stress that our resources related to this crisis are available to the entire local government community around the world—both members and nonmembers alike.
We continue to learn from each other and look forward to getting your questions, suggestions, lessons learned, and resources at COVID19@icma.org and we'll see you as we discuss the "other side" on April 8.
New, Reduced Membership Dues
A new, reduced dues rate is available for CAOs/ACAOs, along with additional discounts for those in smaller communities, has been implemented. Learn more and be sure to join or renew today!