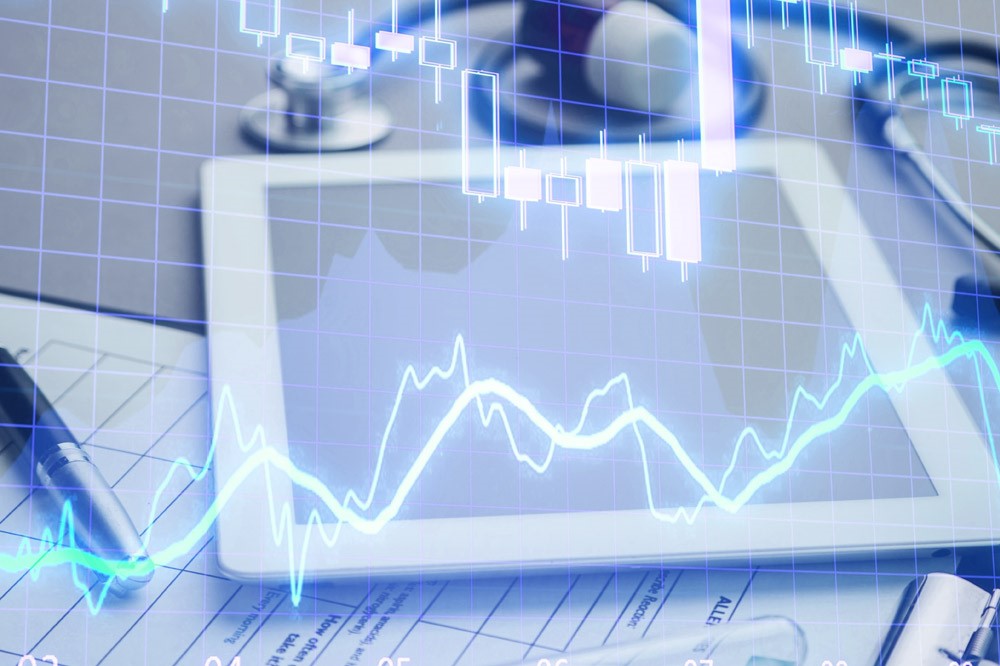 As the details of the federal coronavirus stimulus package become available, it makes sense to use the current disaster management process as a model if local governments hope to receive federal assistance for their efforts. For a quick overview of this process, see the FEMA publication, "A Guide to the Disaster Declaration Process and Federal Disaster Assistance."
In an effort to help you proactively navigate these complex programs and track eligible costs incurred, ICMA Strategic Partner Hagerty Consulting has provided a toolkit available here for download that you and your teams can use to track disaster-related costs. This toolkit includes cost-tracking instructions, templates, and a supporting documentation tool for your use and review that incorporates guidance on:
Force Account Labor.
Force Account Equipment.
Force Account Materials.
Donated Resources.
Rented Equipment.
Contracts.
Supporting Documentation - excerpt from FEMA's Public Assistance Program and Policy Guide (PAPPG).
While this is only the first step of a much larger, longer, and burdensome reimbursement process, it should be helpful to you and your team.
Webinar on recovery costs
This free webinar, Tools and Techniques for Managing COVID-19 Recovery Costs, focuses on federal recovery programs and will walk through these and other tools to help you track and recover eligible cost incurred. The webinar will be available on-demand as well.
New, Reduced Membership Dues
A new, reduced dues rate is available for CAOs/ACAOs, along with additional discounts for those in smaller communities, has been implemented. Learn more and be sure to join or renew today!