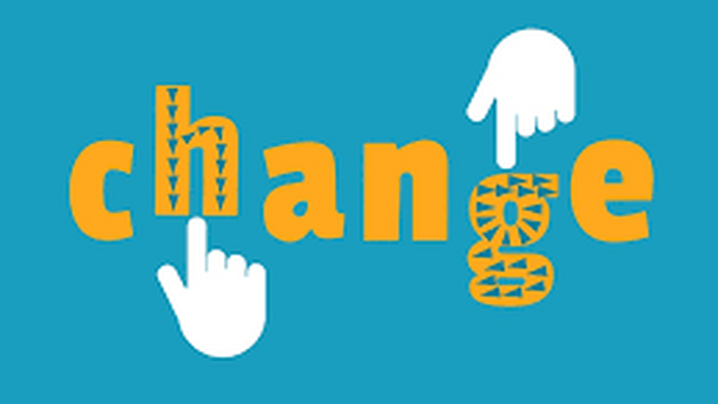 This content has been adapted from Effective Supervisory Practices: Better Results Through Teamwork, 5th Edition, chapter 13: Leading Change, written by Michelle Poché Flaherty. 
Change cannot be avoided. The COVID-19 pandemic and the impacts on our organizations is a perfect example of unavoidable change as local government leaders are having to face the challenge of employee layoffs and furloughs.
As a leader, you are expected to help manage change as well as implement it, and you can be the person who guides employees through tough times and increases the chances for success.
The following questions from the ICMA publication, Effective Supervisory Practices: Better Results Through Teamwork, 5th Edition, can help you plan for a change.
How quickly? Change creates stress. The faster change takes place, the greater the stress on the people involved. Must this change happen overnight, or can it be introduced gradually so that people have time to adjust? You should also consider how long the change will last. Is it permanent or temporary?
Big steps or little steps? The bigger the change, the more stress and resistance it will generate. You should ask yourself how different your work environment will be after the change. Can the change be made in a series of small steps rather than in one big leap?
How many changes? Your work crew may begin to feel overwhelmed when asked to make many changes, even if they are small ones. The greater the number of different changes that employees must make in a short time, the greater the stress they will feel. You should also consider whether the government is implementing changes in other areas of their work environment that could add to employee stress.
Right now, or later? Do the changes in your work unit have to take place right now, or can some of them wait? Your employees may find changes that are spread out over time to be less overwhelming than multiple changes pushed through all at once.
Author Michelle Poché Flaherty notes in the publication that leading a successful change process requires a clear reason, a solid strategy, and effective two-way communication. Here is a helpful checklist to help you manage change:
Think through the pros and cons of a proposed change, and the best timing for it, before you launch it.
Anticipate resistance to change and plan to address it with empathy and strategy rather than commands.
First communicate why the change is necessary. Then explain how employees are being asked to change.
Coach people through learning the new change and adapting to it.
Listen to people's concerns about change and provide positive reinforcement to those who are making progress toward it.
For more recommendations about the day-to-day duties of a supervisor and guidance for addressing the more complex challenges all managers confront as they seek to effectively communicate, motivate, and model ethical decisions to lead a team, learn more about the ICMA Webinar Series: Effective Supervisory Practices. 
New, Reduced Membership Dues
A new, reduced dues rate is available for CAOs/ACAOs, along with additional discounts for those in smaller communities, has been implemented. Learn more and be sure to join or renew today!