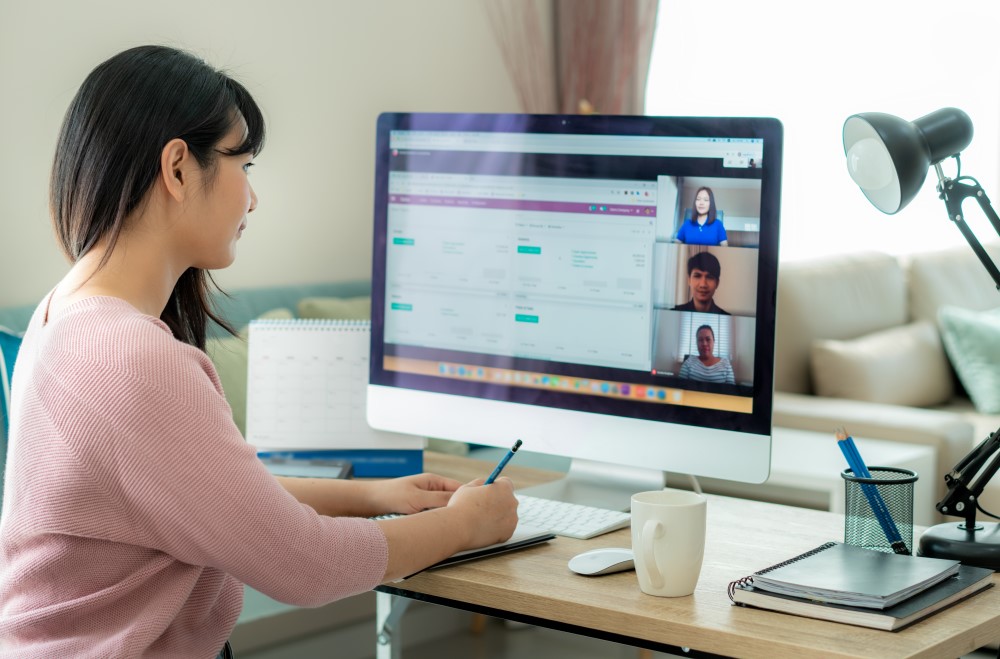 While there are a number of tools available to ensure a relatively smooth transition into mass teleworking--and city, county, and town managers will have to look for the best long-term solutions to meet their particular needs--what is imperative at this juncture is to move quickly to meet the current demands. If your local government has an enterprise version of Office 365, the good news is that collaboration, virtual meetings, and file sharing can be done very easily through Microsoft Teams, which is included in most of the enterprise suites.
If you are looking for ways to leverage the use of your Microsoft Teams application, the best way to get started is to check out Microsoft Teams Video Training site.
This brief video can help you get started.
Many jurisdictions are using the Zoom platform and Cisco's WebEx platform. This blog post provides examples of how managers are maintaining staff morale while working remotely.
New, Reduced Membership Dues
A new, reduced dues rate is available for CAOs/ACAOs, along with additional discounts for those in smaller communities, has been implemented. Learn more and be sure to join or renew today!