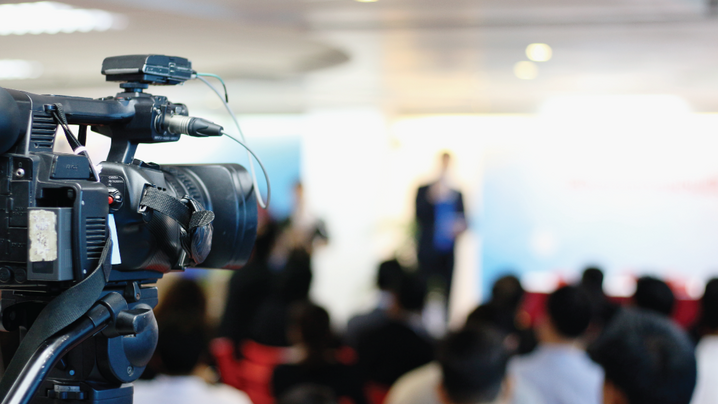 As city manager of Kenmore, Washington, I've been paying close attention to guidance about COVID-19, since our city is located near Seattle in King County, epicenter of the pandemic in the United States. Last week our county public health department encouraged a limit to meetings or gatherings that are larger than 10 or so people. We had city meetings scheduled, including a March 10 meeting of a residents' committee that is helping us develop fiscal sustainability strategies for our general fund.
We knew we had to cancel or postpone public meetings, but we didn't want to lose momentum on our fiscal sustainability plan. We are developing it with the assistance of the consulting firm Management Partners, and our task force has several critical meetings scheduled in March and April to discuss budget strategies. Delaying those meetings would set back the project and limit the city council's ability to implement informed choices regarding its fiscal sustainability plan.
With the assistance of Management Partners' Steve Toler, we conducted the task force meeting using video conferencing technology through Zoom Video Communications. Task force members were invited to participate electronically and watch the meeting through the city's YouTube channel. Members of the public could attend in person at city council chambers, since we didn't expect the size of the crowd to exceed the county guidelines. I was there, along with the finance director and our public engagement consultant. All other committee members participated from their homes or workplaces.
We recorded the meeting so that others can watch it later, and it was also shown live on the city's YouTube channel using the video feed from the council chambers. We are planning to use the same technology March 24 at a facilitated public engagement meeting to educate the community on the city's fiscal status and the approach the city is taking to resolve the fiscal gap. We will include presentations by Toler and others on the topic, and attendees will be able to ask questions of presenters. We have plans to use videoconferencing for other public meetings to ensure we don't fall behind on other important city work.
The success of this meeting has prompted us to consider other uses for technology during this event. We are planning a videoconference meeting next week with local businesses to update them, hear their concerns, and find ways to help them. We're also holding an all-city staff meeting next week via Zoom.  Because of the virus, we are becoming more acquainted and comfortable with videoconferencing technology and more likely to use it after this emergency is over.
COVID-19 has complicated the work we do, but it is still possible for us to govern effectively within the constraints of this public health crisis. We are grateful for the technology and the people who have helped us support this continuity of governance, and we look forward to making Kenmore even stronger and more sustainable.
For additional information, visit ICMA's Coronavirus Resource page.
New, Reduced Membership Dues
A new, reduced dues rate is available for CAOs/ACAOs, along with additional discounts for those in smaller communities, has been implemented. Learn more and be sure to join or renew today!