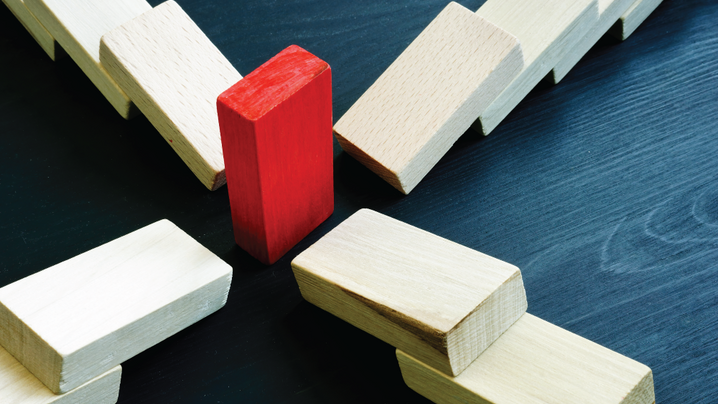 As areas stabilize from the COVID-19 pandemic and governors begin to lift statewide stay-at-home restrictions, local governments will have to implement strategies to reopen public facilities, bring workers back into physical workplaces, and restart local economies. ICMA's focus will be to provide managers with the guidance and resources needed to reopen their communities as safely as possible for the public and public employees. 
What does it feel like to you—a vice or are the walls disintegrating around you? The national and local reopening debate is really showing a schism in society. It is painful and difficult for you as the manager/administrator of your local government. First, you are not alone. Second, this feeling you are having is completely normal. Here you are, trying to recognize and protect the democratic form of government while also trying to protect the public's health. It often feels like a no-win situation. Again, you aren't alone. 
In a recent Dallas Observer article, Miguel Solis, special assistant on COVID-19 to Dallas County, describes our situation in terms of the radical realms. Our society is facing two simultaneous conditions: no vaccine and very high communicability. 
"Because of those two things," Solis says, "we are in the radical realms, one of them being to shut everything down...and ride the storm out. Or do nothing and know what comes with that, which is herd immunity and mass casualty."
Neither of these radical ends of the solution spectrum are desirable. As trained problem solvers, managers are finding themselves in the murky middle of this pandemic trying to navigate toward the best possible outcome for their communities. The extremes are not going to help you or your community, so finding the deep channel in the middle and getting creative in that space may be the best route. There have been countless creative solutions, but among my favorites is the skatepark solution in Wylie, Texas:
Simple, quick, and innovative, this is a visual representation of how managers are beginning to reopen while promoting public health measures in public spaces. When you can manage in the middle of the channel, you reduce the conflicts that are presented on both ends of the spectrum.
We know this heated discourse takes an emotional toll so it's important that you remember that the "inner stream of thoughts and feelings that include criticism, doubt, and fear... are just our minds doing the job they were designed to do: trying to anticipate and solve problems and avoid potential pitfalls," according to David and Congleton. They suggest you recognize your patterns, label your thoughts and emotions, accept them, and act on your values.
That's where your professional training and ICMA's Code of Ethics come into play. Lean on your professionalism as your compass in this stressful time, but don't forget to connect with your network of administrators as well. Reach out to see how a colleague is doing and share what is overwhelming you as well.
May is Mental Health Awareness Month, so be mindful of how you are coping with the added stress of COVID-19 and take steps to ensure you're doing what you can for yourself. You've got this, brave leader, and we are here for you!
For additional information, visit ICMA's Coronavirus Resource page.
New, Reduced Membership Dues
A new, reduced dues rate is available for CAOs/ACAOs, along with additional discounts for those in smaller communities, has been implemented. Learn more and be sure to join or renew today!