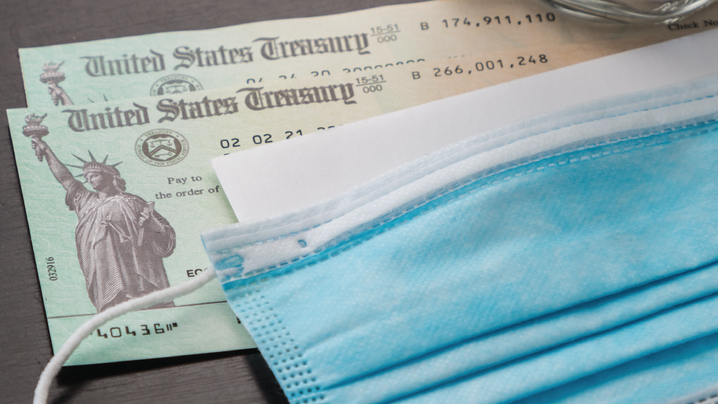 Among nearly $2 trillion in economic stimulus, the American Rescue Plan Act included more than $130 billion in direct, flexible aid to local governments. This once-in-a-generation influx of dollars provides a unique opportunity for local governments to address revenue shortfalls caused by the COVID-19 pandemic and strategically invest in the future. ICMA has curated a list of resources to help local governments understand and make use of American Rescue Plan support. 
ICMA Resources 
Rescue Plan Funding Opportunities
Frequently Asked Questions
Have a specific question about American Recovery Act implementation? Submit questions using the form found at the bottom of this page under "Submit a question on the American Rescue Act."
Additional COVID-19 Relief & Recovery Resources
HOW LOCAL GOVERNMENTS HAVE USED FEDERAL FUNDING

How Funding From the CARES ACT Helps Those in Greatest Need

FEMA RELIEF & COST TRACKING

These documents will help your local government track costs related to the coronavirus crisis or other federally declared disasters.

ICMA ADVOCACY

ICMA has advocated at the federal level on behalf of local governments throughout the COVID-19 pandemic, including pushing for direct, flexible funding. 
Submit a question on the American Rescue Act