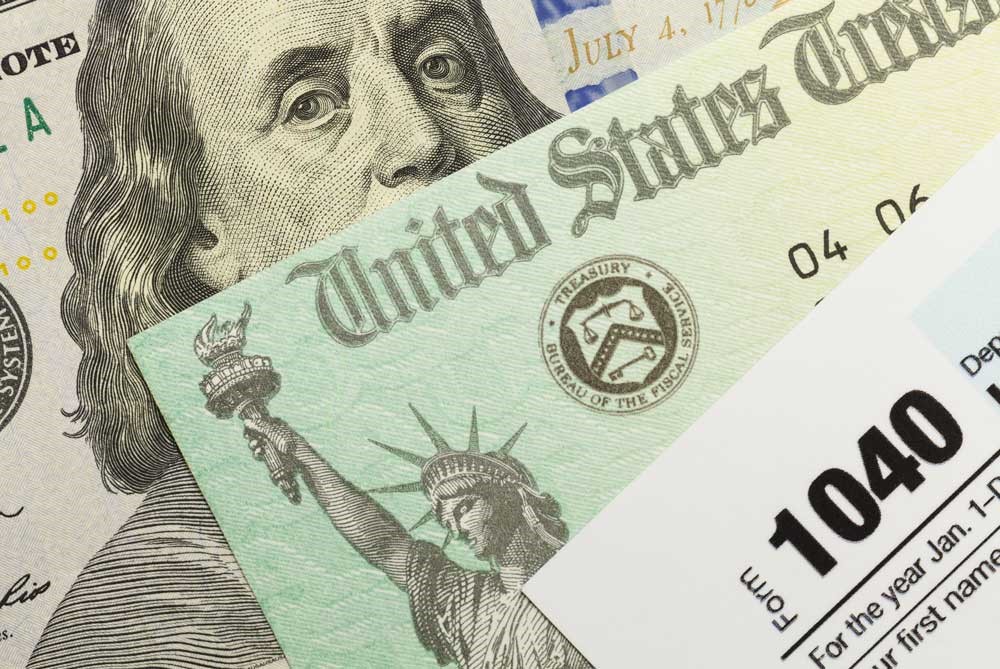 Now that the Infrastructure Investment and Jobs Act (IIJA) has been signed into law, local government leaders wonder when they may be able to access funds. The short answer is, it will take a few weeks for agencies to release the guidance on the competitive grants as well as the changes to funds distributed by formula.
There is another bill pending in the House (HR 5735) that opens the door for quicker access to infrastructure, disaster relief, and revenue recovery funds: The State, Local, Tribal, and Territorial Fiscal Recovery, Infrastructure, and Disaster Relief Flexibility Act (Flexibility Act). This bipartisan legislation, passed by unanimous consent in the Senate (S3011), would provide additional flexibility under the Coronavirus State and Local Fiscal Recovery Funds in the American Rescue Plan Act (ARPA). 
ICMA joined the Big 7 in a letter urging the House of Representatives to pass S3011 to clarify certain eligible uses and to provide these additional flexibilities to local and state governments:
Allocate up to $10 million of ARPA funds for the provision of government services without using the complicated budgetary analysis currently, while retaining the original provision of the law allowing for a higher amount to be used if justified under Treasury's revenue loss calculator.
Allow the greater of $10 million or 30 percent of the total ARPA allocation provided to a state or local government to be used for infrastructure related activities authorized under federal surface transportation laws or Title 1 of the Housing and Community Development Act of 1974.
Allow funds to be used to provide "emergency relief from natural disasters or the negative economic impacts of natural disasters, including temporary emergency housing, food assistance for lost wages, or other immediate needs."
Your voice matters. If your local government has been looking for an immediate way to upgrade a bridge, revitalize a neighborhood, or get relief from a disaster, tell your Congressional representative know how the Flexibility Act would help your community.
ICMA is committed to highlighting resources and guidance to help you understand the IIJA and the opportunities to invest in your community, including this free webinar on November 19 at 1:00 p.m.: New Infrastructure Funding:  An Overview for Local Government Leaders. Register here.
Other Resources:
Legislative Analysis for Counties
The Bipartisan Infrastructure Deal (11/6)
The Bipartisan Infrastructure Deal Boosts Clean Energy Jobs, Strengthens Resilience, and Advances Environmental Justice (11/8)
The Bipartisan Infrastructure Deal Improves the Supply Chain from Ship to Store (11/10)
New, Reduced Membership Dues
A new, reduced dues rate is available for CAOs/ACAOs, along with additional discounts for those in smaller communities, has been implemented. Learn more and be sure to join or renew today!