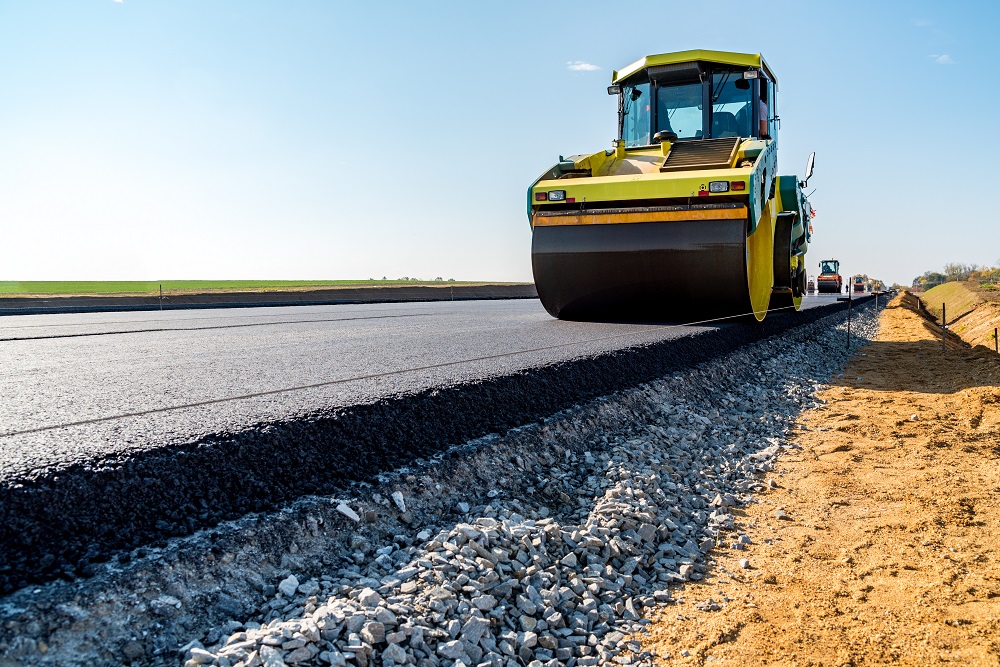 With passage of the Infrastructure Investment and Jobs Act (IIJA), local governments have access to a wide range of transportation funds, many flowing through their state government, to support community projects. The Federal Highway Administration (FHWA) has issued guidance that applies to both competitive grant funding and formula funding. The FHWA regularly updates its one-stop-shop website. 
The guidance will help ensure that the funding and eligibilities provided by the IIJA (also referred to as the Bipartisan Infrastructure Law) will be interpreted and implemented, to the extent allowable under statute, to encourage states and other funding recipients to invest in projects that upgrade the condition of streets, highways, and bridges and make them safe for all users, while at the same time modernizing them so that the transportation network is accessible for all users, provides people with better choices across all modes, accommodates new and emerging technologies, is more sustainable and resilient to a changing climate, and is more equitable. 
The website includes an overview presentation, authorization and appropriation tables—including by-state amounts—links to state-by-state fact sheets published by the department, and a link to a Request for Information for public comments on implementation of BIL. 
Recordings are available on the Department of Transportation's briefings conducted in December on the new infrastructure law, including this overview briefing on the FHWA funding.
New, Reduced Membership Dues
A new, reduced dues rate is available for CAOs/ACAOs, along with additional discounts for those in smaller communities, has been implemented. Learn more and be sure to join or renew today!