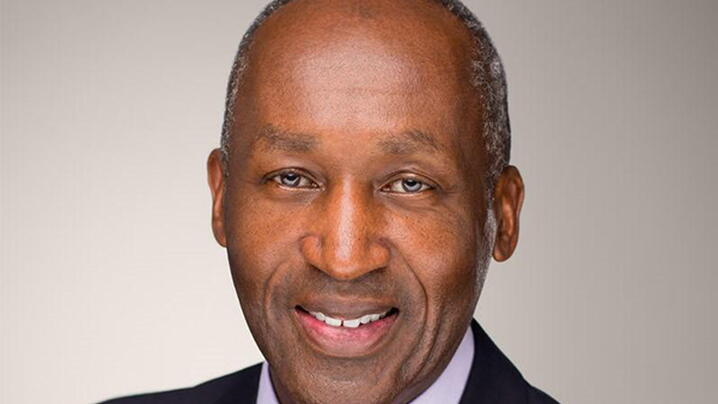 ICMA Executive Director Marc Ott joined with the executive directors of the Big 7 in writing a CNN Commentary on State and Local Fiscal Challenges. 
"As leaders of the National Governors Association, The Council of State Governments, National Conference of State Legislatures, National Association of Counties, National League of Cities, The United States Conference of Mayors, and the International City/County Management Association, we are calling on Congress to support our vital institutions of government with direct and robust funding in the next supplemental bill.
"If state and local governments continue to struggle, so will America. The federal government should aid states, cities, counties, and other local governments in order to protect Americans now and lay the groundwork for the country to thrive again."
The commentary notes that "while federal leaders have made a difference by approving extraordinary levels of emergency spending, assistance for state and local governments has remained distressingly inadequate."
Other key points raised in the commentary include the role of state and local governments in creating a climate for business growth and recovery. "These efforts are undermined when the state and local government's creditworthiness is in doubt, leading to increased borrowing costs and subsequently jeopardizing their ability to accomplish large infrastructure renewal projects that create jobs. S&P Global recently opined: "We believe that in the wake of the COVID-19 induced recession, a propensity for revenue volatility, weaker rainy day reserves, and elevated fixed costs are leading factors that predict state budgetary distress."
"The numbers speak for themselves: According to Moody's, every dollar spent supporting state and local government during a recession yields $1.39 in overall benefit to the economy. Using that multiplier, we estimate that $500 billion in state stabilization funds would achieve a $700 billion positive economic impact."
"The services Americans depend on, from education to public safety to health care, are the product of cooperation among the federal, state, and local governments—but only the federal government has the capacity to deal with fiscal shock on the scale of this one."