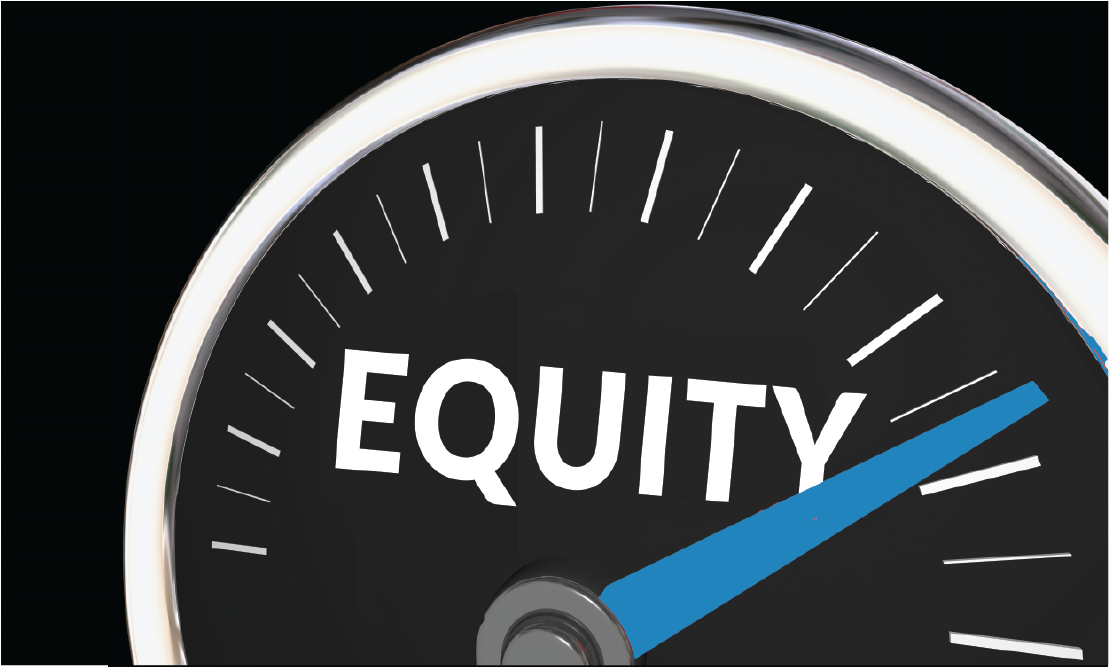 The ICMA Equity Officer Institute identifies individuals serving as chief equity officers, or have equity as an adjunct responsibility, and brings them together to share their insights with ICMA and each other to build a learning community for ICMA members on equity, inclusion, and social justice. This space builds upon the momentum created by the Equity Officer Cohort, a pilot program of 12 equity leaders created in 2020 to provide networking and a repository for shared resources, and to serve as a focal point for chief equity officers and those filling similar roles and programs.   
The following 33 individuals participating in the second cohort, including eight returning cohort members, have expertise in current content areas and reaffirm ICMA's commitment to equity and inclusion in the association's membership and the profession. Requirements to participate include becoming an ICMA member, adopting the ICMA Code of Ethics, participation in monthly meetings, and supporting initiatives and programs, such as the ICMA Equity Summit. Additionally, those within the cohort represent the membership from different regions, type of local government, career positions or job functions, and diversity of gender, race, and age.
Andrea Alicoate, diversity and special projects manager, Mesa, Arizona 
Wanda Barnard-Bailey, deputy city manager, Chesapeake, Virginia 
Leslie Beauregard, assistant city manager, Staunton, Virginia 
Lanatasha Bell, equity manager, Rock County, Wisconsin 
Dorla Bonner, diversity, equity, and inclusion director, Kalamazoo, Michigan  
Stefanie Bowers, equity director, Iowa City, Iowa 
Bobby Boyd, community outreach and diversity, Portage, Michigan 
Carla Boyd, human rights and equity officer, Urbana, Illinois 
Jonathan Butler, equity manager, San Antonio, Texas 
Krystle Cobran, inclusion and diversity officer, Athens-Clarke County Unified Government, Georgia 
Martha Duffield, chief equity officer, Lexington, Massachusetts 
Yaidee Fox, executive assistant manager, Hickory, North Carolina 
Jacqueline Guzman, deputy city manager and diversity and inclusion liaison, Sunnyvale, California 
Kelly Harris, assistant county administrator, Fluvanna County, Virginia 
Tiesha Hinton, director of diversity, equity, and inclusion, Winston-Salem, North Carolina 
Diedre Houchen, equity and community outreach manager, board of county commissioners, Alachua County, Florida 
Randi Johl, legislative affairs director / city clerk / executive director, race, equity, diversity and inclusion commission, Temecula, California 
Aimee Kane, equity program manager, Boulder, Colorado 
Shireen Malekafzali, chief equity officer, San Mateo County, California 
Ashley Marshall, deputy city manager for racial equity, diversity, and inclusion, Charlottesville, Virginia 
Angel McKinley-Paige, diversity, equity, and inclusion manager, Aurora, Colorado 
Claudia Menendez, chief DEI officer, Fort Collins, Colorado 
Tamara Miller, HR training and equity manager, Lewisville, Texas 
Bonnie Owens, deputy director, Promise South Salt Lake, South Salt Lake, Utah 
Manisha Paudel, chief equity officer, Des Moines, Iowa 
Laurice Reed, diversity, equity, and inclusion manager, Plymouth, Minnesota 
Steve Ruger, deputy city manager, Rio Rancho, New Mexico 
Siri Russell, associate dean, diversity, equity, and inclusion, School of Data Science, University of Virginia 
Brian Sandler, senior employee relations analyst, Renton, Washington 
Socorro Shiels, diversity, inclusion, and equal employment officer, Santa Rosa, California 
Aleea Slappy-Wilson, chief diversity, equity, and inclusion officer, Norfolk, Virginia  
Jason Stroud, assistant city administrator, River Falls, Wisconsin 
Stephanie Williams, chief diversity officer, Worcester, Massachusetts 
ICMA is committed to mitigating the effects of bias in the profession, ensuring that ICMA membership is inclusive and mirrors the diversity in communities, and making certain that local government professionals can look to ICMA for tools and resources to assist in their own community equity programming.   
To learn more about ICMA's commitment to race, equity and social justice, visit the website or contact us at speakup@icma.org.   
New, Reduced Membership Dues
A new, reduced dues rate is available for CAOs/ACAOs, along with additional discounts for those in smaller communities, has been implemented. Learn more and be sure to join or renew today!