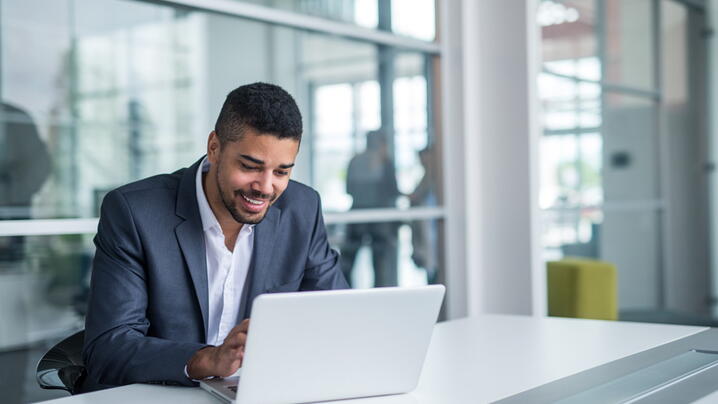 ICMA has conducted surveys on topics significant to local governments for decades. The resulting data provide valuable information for local decision makers and advance the state of the practice in local government. The results are sought by the media and mined my academicians. Our surveys:
Cover topics of importance to local governments
Identify trends in programs and practices
Typically have a response rate of 20% or higher, with thousands of responses
Developed with input from content experts and practitioners
Reviewed for internal consistency and logic
Pre-tested among local government officials
Our Database
ICMA's database of local governments includes approximately 11,000 U.S. municipalities and 2,900 U.S. counties with populations of 2,500 or greater, as well as majority of municipalities and counties with populations under 2,500. The database includes population figures from the U.S. Census Bureau and identification codes that enable our survey results to be combined with available federal data for more robust analysis. We survey local governments regardless of whether their chief administrative officer is an ICMA member.
ICMA typically surveys several thousand local governments. Alternatively, depending on the research objectives, the survey population may consist of a carefully drawn sample.
Datasets from Survey Research are Available for Purchase
These datasets cover a variety of topics including service delivery, form of government, economic development, smart cities, cybersecurity, state of the profession, and sustainability.
Survey Topics
ICMA surveys assess the state of local government practices, programs, partnerships, and policies. Each year, our surveys cover a balance of recurring and emergent topics of interest to local governments. Recent survey topics include:
Longitudinal Data
On some topics, ICMA has conducted periodic surveys over time and maintains longitudinal data:
Survey Collaborations
In addition to our independent research, ICMA regularly collaborates with and administers surveys in partnership with academic institutions, federal agencies, and foundations. Examples include:
Cybersecurity 2016 Survey (with the University of Maryland Baltimore County)
2016 Smart Cities Survey (with the Smart Cities Council)
Alternative Service Delivery Survey (with Cornell University and the University of North Carolina, Wilmington; 2017 summary report in development)
Residential Land-Use Regulation Survey (with the University of Pennsylvania's Wharton School of Business; forthcoming)
Government Technology Solutions (with OnBase by Hyland; forthcoming).
Explore additional examples of collaborative research projects and products here. ICMA welcomes expressions of interest from potential partners. Contact surveyresearch@icma.org.