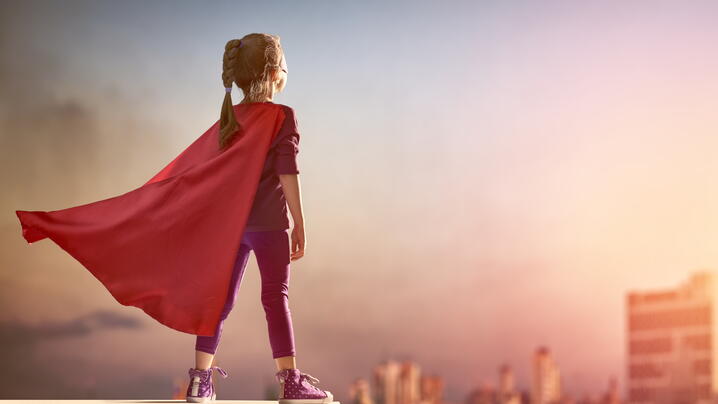 Your donation helps ICMA:
Advocacy for professional local government management
Adoption and retention of the council-manager form of government
Raising public awareness about the profession
Inspiring a new generation of local government leaders
Support special programs to meet ICMA mission and vision
Each of these efforts was made possible through the generous support of individuals and organizations that understand the value and benefits that professional local government management contributes to communities everywhere.
Mail, email or fax the donation form.
Fast Facts
As of June 30, 2009 the Fund corpus was $1.12 million.
Regionally, total individual gift amounts to the Fund break down as follows:

West Coast: 14.0%
Mountain Plains: 17.50%
Midwest: 24.2%
Southeast: 27.4%
Northeast: 17.0%

Since 1994, the Fund has provided nearly $400,000 in financial support to citizens' groups in more than 80 communities to support professional local government management. 
In FY09, the Fund gave $43,490 in 6 communities (including Hillsborough County, Florida; Sarasota, Florida; Freeport, Illinois; Danville, Kentucky; Randolph, Massachusetts; and Bainbridge Island, Washington) to support campaigns to adopt or retain the council-manager form or professional local government management. The Fund also made a $1,000 grant to assist to a citizens group attempting to gather the required signatures to place a form-of-government measure on the ballot in Annapolis, Maryland.
The Fund received $187,730 in FY09 - a 32% increase over FY08.
Eighteen of the 20 current board members have donated to the Fund. In total, board members have given $29,822.84 through 176 donations; the average board member has made 9 donations totaling $1,491.90.
Expectations for the Board
Board members are encouraged to make pledges for at least three years at the start of their term. Members should be well-versed in the role and importance of the Fund and make a point to emphasize it to ICMA members and state associations as they travel to various meetings.
Questions?
For information on accessing the Fund's resources to advocate for the profession and support the council-manager form of government, contact Jason Grant, Director of Advocacy, at jgrant@icma.org. For information about making a donation or to inquire about a donation you made, contact membership at membership@icma.org.