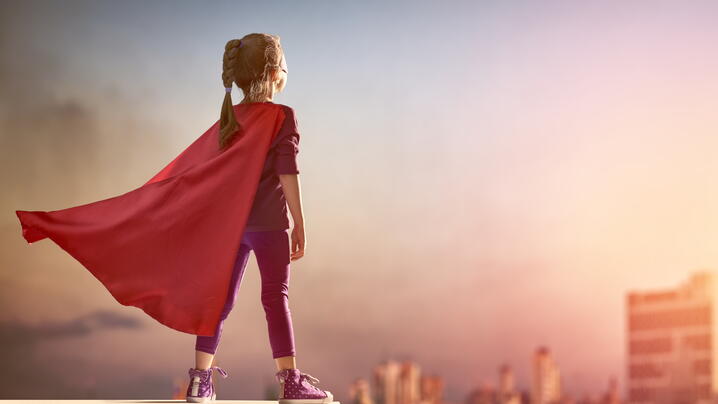 Your donation helps ICMA:
Advocacy for professional local government management
Adoption and retention of the council-manager form of government
Raising public awareness about the profession
Inspiring a new generation of local government leaders
Support special programs to meet ICMA mission and vision
Each of these efforts was made possible through the generous support of individuals and organizations that understand the value and benefits that professional local government management contributes to communities everywhere.
Mail, email or fax the donation form.
Questions?
For information on accessing the Fund's resources to advocate for the profession and support the council-manager form of government, contact Jason Grant, Director of Advocacy, at jgrant@icma.org. For information about making a donation or to inquire about a donation you made, contact membership at membership@icma.org.
Register for the ICMA Annual Conference
Join us September 17-21 in Columbus/Franklin County, Ohio for the 2022 ICMA Annual Conference.