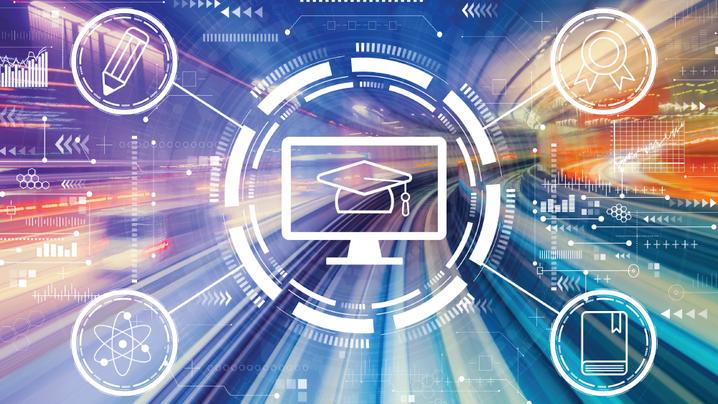 ICMA University Online Programs --- webinars, e-courses, certificate programs, workshops, and more --- offer a variety of local government fundamentals, trends, and hot topics to help you and your staff thrive in the profession. 
Our live webinars are designed to help give you what you need to stay ahead in the profession.
Access our complete library of previously recorded webinars organized by category. Completion of most OnDemand webinars can be worth up to 1.50 continuing education hours. 
This six-part webinar series is a must for any jurisdiction looking to lead change, improve customer service, or strengthen communication between supervisors and staff.
Learn the budgeting fundamentals that every local government professional should know. This three-part webinar series takes a forward-looking, strategic approach to budgeting while showing you how to improve the process and promote economic vitality in your community.
Local Government 101 adds new Equity & Inclusion and Disaster Preparedness learning tracks.
This interactive online certificate program is designed to help new and mid-career managers, assistant managers, and even career-changers new to local government, go beyond the basics and gain a deeper understanding of key focus areas in local government management.
This self-paced program helps you train your staff in the fundamentals of ethical behavior.
Experience sessions from ICMA's Annual Conference and partake in the learning even if you were not able to attend the on-site conference. 
Expand your knowledge with certificate programs and training materials for individuals and educational programs around the world.