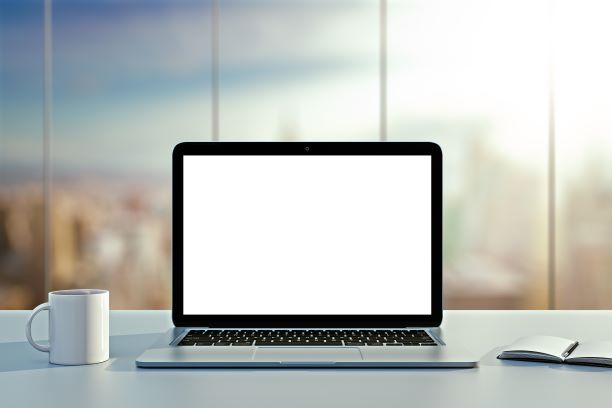 Professional local government managers are hired and supervised by the elected city, town, or county council or other governing body. These appointed managers are nonpartisan and nonpolitical. They may have different titles—city manager, town administrator, county executive, to name a few—but they all oversee the day-to-day business of local governments in an ethical, transparent manner.
As the needs of our communities have become more complex, so has the job of city, town, and county managers and administrators. In the early years, many professional managers and administrators were recruited from the ranks of civil engineers, who were trained to build and maintain the community's bridges, roads, and water systems. Today's managers and administrators must also possess the management "know-how" to build strong communities, if not from the ground up, then by ensuring the continuous improvement of community services.

 
What Skills do Professional Local Government Managers Bring to Their Communities?
Economically strong, high-quality-of-life communities don't just happen. They need a lot of planning and professional management. City, town, and county managers and administrators draw on a wealth of experience and a multitude of skills to get the job done, including
Administration of personnel—providing direction and leadership to department heads and those who provide direct services to the community. 
Management of public funds—ensuring the cost-effectiveness of programs, balancing budgets, and securing the financial health of the community.
Implementation of programs and policies—working with elected officials and community leaders to achieve common goals and objectives.
Coordination of service delivery—anticipating and planning for a city, town, or county's future needs.
Above all else, today's professional city, town, and county managers and administrators bring to the communities they serve a commitment to maintaining the public trust and confidence in local government, achieving equity and social justice, affirming human dignity, and improving the quality of life for all.

 
Typical Qualifications and Experience
Many of today's city, town, and county managers and administrators hold bachelor's degrees in public administration, political science, or business. 
Increasingly, these individuals enter the profession with a master's degree, often in public administration or a related field. Nearly 67 percent of the managers surveyed by ICMA, the International City/County Management Association, indicated they had earned a master's degree in public administration, business, or public policy, or other advanced degree.
Managers often begin their careers in policy or administrative positions (e.g., budget analyst) and then serve as assistant manager before becoming a full manager.