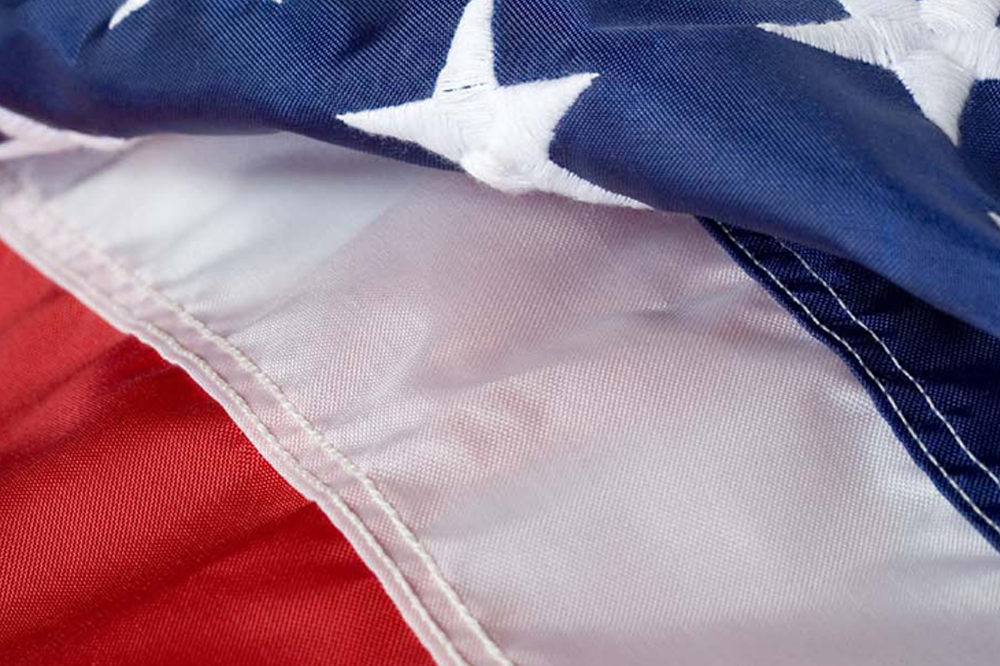 ICMA has been highlighting best practices of cities and counties that have developed exemplary programs to assist veterans and their families and offers a nationwide network of city and county managers to spread the word about and replicate these programs. ICMA is partnering with national, state, and local government organizations to ensure that local governments have the tools needed to reintegrate and care for veterans and their families.
ICMA Veterans Programs
Free Recorded Webinar
ICMA along with NACo, NCSL, NGA, and NLC hosted a webinar to help state and local governments learn about available opportunities, leading practices, and lessons learned from veteran reintegration programs thus far. Click on the link to hear the free recorded webinar:
From Military to Local Government Employment
Resources to guide members of the military as they look to translate their passion for public service and work ethic into positions in the local government profession.
See additional veterans content from ICMA like articles, case studies, blog posts, and more in the Veterans topic area.