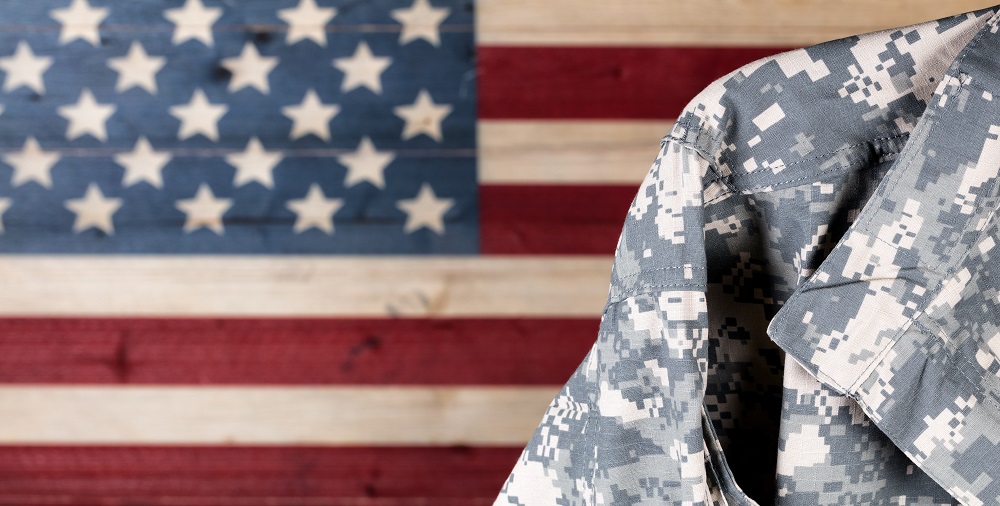 Today's military veterans are future local government leaders.
According to the U.S. Census Bureau, nearly 40 million baby boomers will retire over the next decade, representing 31 percent of the approximately 127 million full-time workers in the United States. Now more than ever, military veterans and retirees who have spent their lives defending democracy have a good chance of filling the void – especially at the local government level.
For even the most-qualified and experienced professionals, a career change can be an exciting time, yet a painful undertaking. There's figuring out which job is best for you, developing a high-impact resume, applying for jobs, and discussing prior service with interviewers, to name a few career transition experiences.   
To assist you in your transition from military service to local government, ICMA and its veterans taskforce has developed key relationships with veterans, local government professionals, and recruiters to develop the Veterans Guide to Finding a Job in Local Government.
Inside, you will find tips and tactics to help veterans like you get the job you want in the local government profession. It's both a manual and a strategic guide for early- and mid-career veterans and senior military retirees – a one-stop shop to finding your new job and making your transition to the local government profession as easy as possible.
Chapters include:
What Is Your Level of Experience as a Veteran?
Why Should You Consider a Career in Local Government?
Understanding City and County Positions
Skills Translation
Building Your Resume
Handling the Interview Process
Focusing on Professional Development
Stories from the Front Line