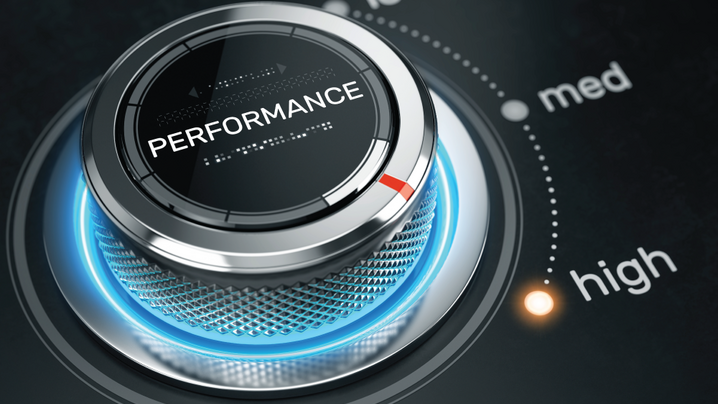 The ICMA High Performance Leadership Academy is a 12-week online program created to equip local government professionals with leadership skills in organizational development and change management, negotiation and collaboration, effective communication, and how to deliver increased value from high performance management.
The robust curriculum of the ICMA High Performance Leadership Academy has been designed and developed in collaboration with the Professional Development Academy, Marshall Goldsmith, and over 3,000 C-suite leaders and top academics.
When is the Next Cohort?
ICMA is currently enrolling for the April 2022 cohort.
Who Should Attend?
Local government professionals interested in improving their capabilities, team engagement, and organizational outcomes. In some instances, this program is ideal for chief administration officers, assistant chief administration officers, and department heads who are interested in learning more about leadership and high performance management.
What is the Course of Study?
With intentionally designed asynchronous and synchronous activities and rich content and application-focused outcomes, the program takes a whole-solution approach to high performance leadership rather than a focus on siloed activities.
Leading and Making Decisions
Execute as a (local government) leader to facilitate, influence, persuade, and negotiate with individuals, teams, and groups toward decisions.
Planning and Managing Change
Leverage the power of systems thinking to mitigate risk and empower people during organizational and market fluctuation.
Building Strong Relationships
Establish alignment of individual purpose with team meaning and organizational mission to energize efforts and maximize results.
Presenting Information Clearly
Manage messaging based on stakeholder need, sense-making, and simplicity to create clarity in meaning, confidence, and community.
Executing to Achieve Value for Your Community
Focus on projects and processes (and the people associated with them) while linking execution to strategy to deliver value to community.
What Are the Programmed Activities?
Breakout Group Meeting – 60-minute meeting (in-person or virtual) amongst breakout group members (typically 10-12 participants).
Breakout Group Summary – These posts are for the rest of the cohort to see what your breakout group discussed. Each week your breakout group's designated leader or scribe will write this post which will be seen by the entire cohort.
Discuss with Breakout Group – Share your thoughts, perspectives, and comments with your breakout group. These will be seen by you, your breakout group, and faculty.
Discuss with Cohort – Share your thoughts, perspectives and comments with your cohort. This is an online threaded discussion and you are expected to engage in with your colleagues. Posts will be seen by all participants and faculty.
Live Event – 60-minute, virtual meeting conducted via web conference with your entire cohort and facilitated by your faculty mentor.
What is the Time Commitment?
The ICMA High Performance Leadership Academy is designed to maximize ROI on participants' time and consists of 12 one-week modules with a time commitment of 30-60 minutes per day. Courses can be completed on the participants' schedule and accessed online anywhere.
What is the Cost?
The retail cost is $2,495 per participant. ICMA offers a generous scholarship per participant, which makes the cost for members just $1,995.