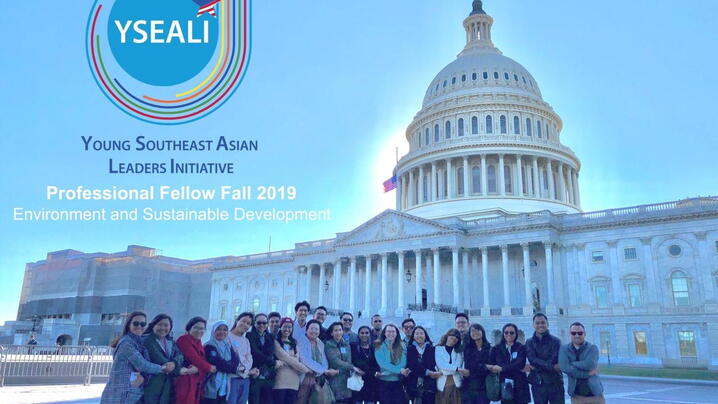 Key Project Information
Funder
U.S. Department of State Bureau of Educational and Cultural Affairs and American Councils for International Education
Period of Performance
-
Location
Brunei,
Cambodia,
Indonesia,
Laos,
Malaysia,
Myanmar,
Philippines,
Singapore,
Thailand,
Timor-Leste,
United States,
Vietnam
ICMA's Role
The YSEALI Professional Fellows Program is a two-way exchange program designed to promote mutual understanding, enhance leadership and professional skills, and build lasting and sustainable partnerships between emerging leaders in Southeast Asia and the United States.
Project Details
ICMA in partnership with American Councils for International Education and the US State Department's YSEALI program look for qualified professionals in sustainable development and the environment for the Professional Fellows Program. The program with funding from the U.S. Department of State's Bureau of Educational and Cultural Affairs (ECA) offers an opportunity for young professionals from Southeast Asia to learn about sustainable development and the environment through a six-week fellowship.
Themes for Leadership and Professional Development Opportunities
The Sustainable Development and the Environment theme provides the Young Southeast Asian Leaders Initiative (YSEALI) Professional Fellows with an opportunity to explore public and private sector approaches to environmental challenges. It also supports professionals involved in food and water security; public health; ecotourism; the innovative development and management of agricultural, energy, housing and/or transportation resources; natural disaster response; natural resource conservation and restoration; and waste management, with an emphasis on grassroots activism; government policy and regulation; and market-oriented initiatives.
How Does It Work?
Selected participants will travel to the US for six weeks during their fellowship period. Selected Fellows will be hosted by an organization for four weeks. ICMA will match selected Fellows with a host organization based on their professional background, technical expertise and community challenge.
Fellows will identify a community challenge and find a way to address it after the program. Fellows will work with their American host during the program to find innovative ways to solve that challenge. Please note: this program does not offer financial support for follow-on projects, but funding is sometimes available through U.S. embassies or through separate U.S. Department of State grants.
Candidates must be 25-35 years old, fluent in English, currently employed and working in the environmental field and from an ASEAN country or Timor-Leste.
Learn more about eligibility requirements »
Host a Fellow
ICMA matches Fellows with U.S. host communities that provide educational and cultural experiences for the Fellows during a four-week period. In return, hosts may apply for reciprocal visits in the Fellow's country. Past hosts have found the experience highly rewarding.
"The opportunity to work with the nation of Indonesia has been a chance for my organization to broaden their perspectives of municipal government responsibilities and focused it on our best practices. As City Manager, I personally have seen a new appreciation by my staff for the challenges of municipal government beyond our borders. I believe the continued opportunity to work with Indonesian counterparts allows me to grow professionally and obtain new ideas for use in my American city." – Mark Watson, City Manager, Oak Ridge, Tennessee.
Media
Blog
Both U.S. and international fellows are invited to share their experiences on the YSEALI Fellows blog.
Videos
Solar Energy Expedition with Exchange Fellow from U.S Professional Fellowship Program
Past program participant Noor Shahiwan Bin Ismail put his experience from the YSEALI Professional Fellows Program to work in an aboriginal village in Malaysia with Mark Bortman, an outbound U.S. Fellow. Together, they visited houses to examine solar energy systems and to complete some maintenance and installations.
YSEALI-ICMA Professional Fellowship ( Legislative Process & Governance ) Fall 2017 Team Video Project
Funded by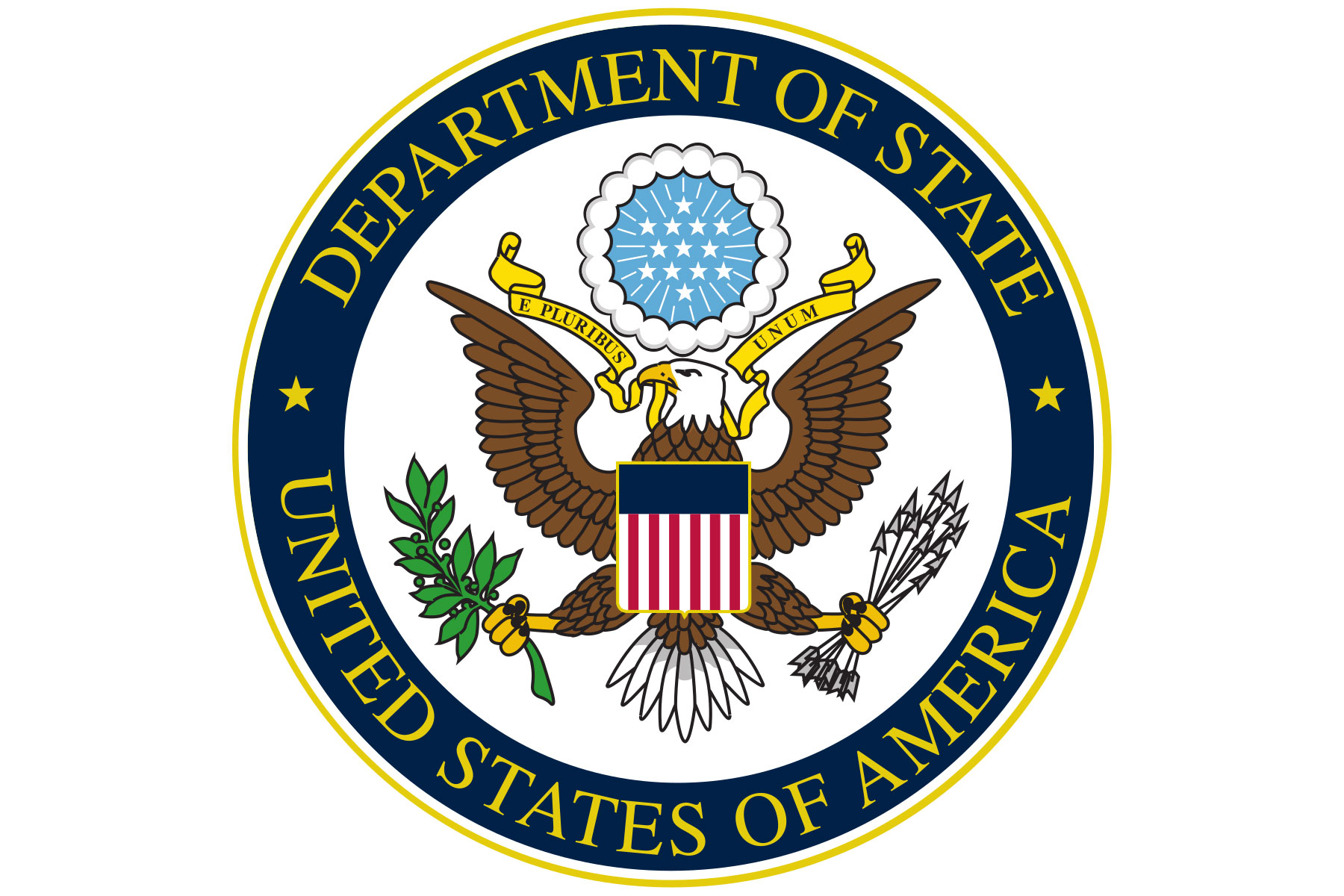 The YSEALI program is managed through the support of a grant from the U.S. Department of State's Bureau of Educational and Cultural Affairs and is administered by ICMA.
New, Reduced Membership Dues
A new, reduced dues rate is available for CAOs/ACAOs, along with additional discounts for those in smaller communities, has been implemented. Learn more and be sure to join or renew today!