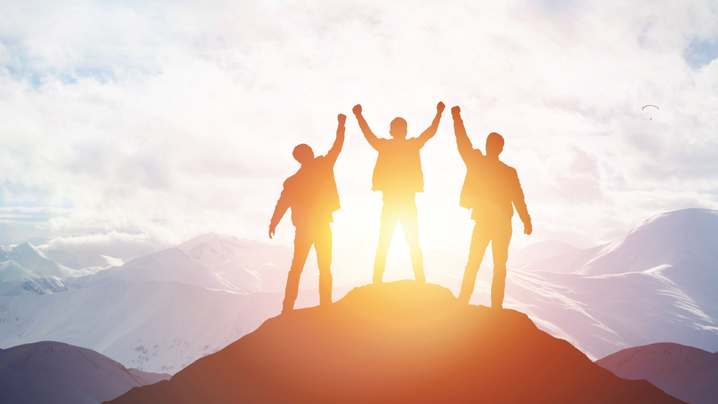 The Emerging Leaders Development Program (ELDP) is designed to help early- to mid-career professionals build knowledge, skills, and abilities in the basic management and technical topics that managers need to know to be successful. Through a unique format that blends monthly teleseminars with senior credentialed managers or public administration professors, ELDP minimizes your time away from work and maximizes your local government expertise.
Program Details
The Emerging Leaders Development Program is being reimagined. For other leadership opportunities, please visit our leadership development page. 
Register for the ICMA Annual Conference
Join us September 17-21 in Columbus/Franklin County, Ohio for the 2022 ICMA Annual Conference.