Overview
Gain a strong foundation on how to excel in a leadership position.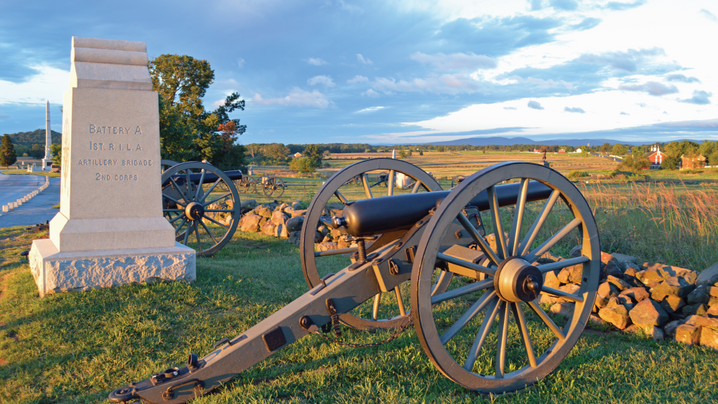 ICMA RETURNS TO GETTYSBURG  
The 2022 Gettysburg Leadership Institute is set to take place from May 11 to May 13, 2022. Applications will be accepted from October 20, 2021 until March 11, 2022. 
For other professional development opportunities and information, please contact Nedra James, Senior program manager, professional development, at njames@icma.org.
Each year, a small group of no more than 35 senior local government managers meet to study the leadership lessons of Gettysburg. This is a unique opportunity to join colleagues in an exploration of personal leadership, organizational effectiveness, and the lessons of history.
The leadership lessons of the battle of Gettysburg, the leadership styles of those in command as well as those on the battlefield, and the aftermath or disaster recovery of the town of Gettysburg after the battle of 1863 form the core of this site specific leadership institute offered in conjunction with the Gettysburg Foundation.
Event Details
Price
Non-Member Price
1,075.00
Event Materials: