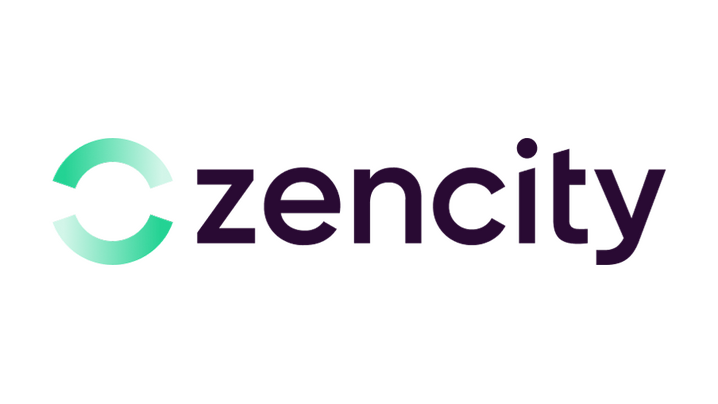 Helping hundreds of incredible cities and counties better serve their residents
Discover how hundreds of cities and counties have informed their decisions with more resident voices
Introducing Zencity 360
The all-in-one community engagement platform. Understanding and engaging with your community is a complex challenge that requires a multi-faceted solution. With Zencity 360, we've created the most effective and comprehensive solution available: a suite of tools, all providing different methods of hearing resident feedback, all aimed at fostering effective, inclusive, and consistent community engagement.
From Communications to Engagement – The Responsive City
In their paper, "The Responsive City Cycle," Stephen Goldsmith and Betsy Gardner present a model of trust-building between local governments and their residents based on responsiveness.
Are you interested in learning more about Zencity?
Please complete the online form to receive more information.