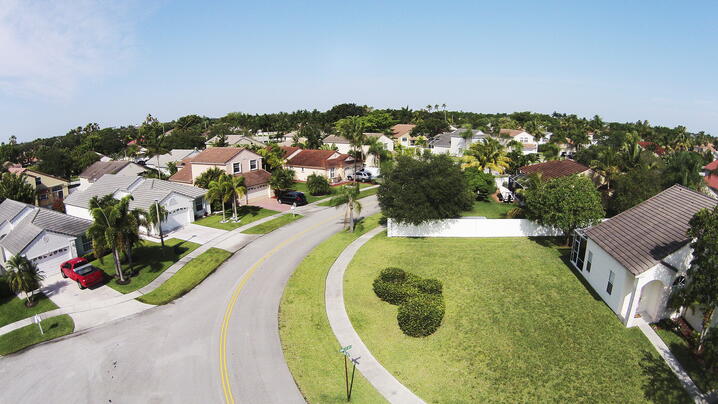 This collection of articles, statistics, and other information is assembled to assist community residents, elected officials, and business leaders in gaining a better understanding of the value that professional management brings to our cities, towns, and counties.
ICMA's origins lie in the council-manager form of local government, which combines the strong political leadership of elected officials (in the form of a council, board, or other governing body) with the strong professional experience of an appointed local government manager or administrator. Under this form, power is concentrated in the elected council, which hires a professional administrator to implement its policies. These highly trained, experienced individuals serve at the pleasure of the elected governing body and have responsibility for preparing the budget, directing day-to-day operations, hiring and firing personnel, and serving as the council's chief policy advisor.
Although ICMA actively promotes the council-manager form as the preferred structure, the organization also supports professional management in all forms of local government.
Feel free to use these materials as part of your council-manager form adoption and retention efforts. For more information on professional local government management or the council-manager form, contact ICMA's Director of Advocacy Jason Grant.
BACKGROUND
VALUE OF THE PROFESSION
EFFICIENCY/FISCAL/QUALITY-OF-LIFE SUPERIORITY
RESEARCH, DATA, AND STATISTICS