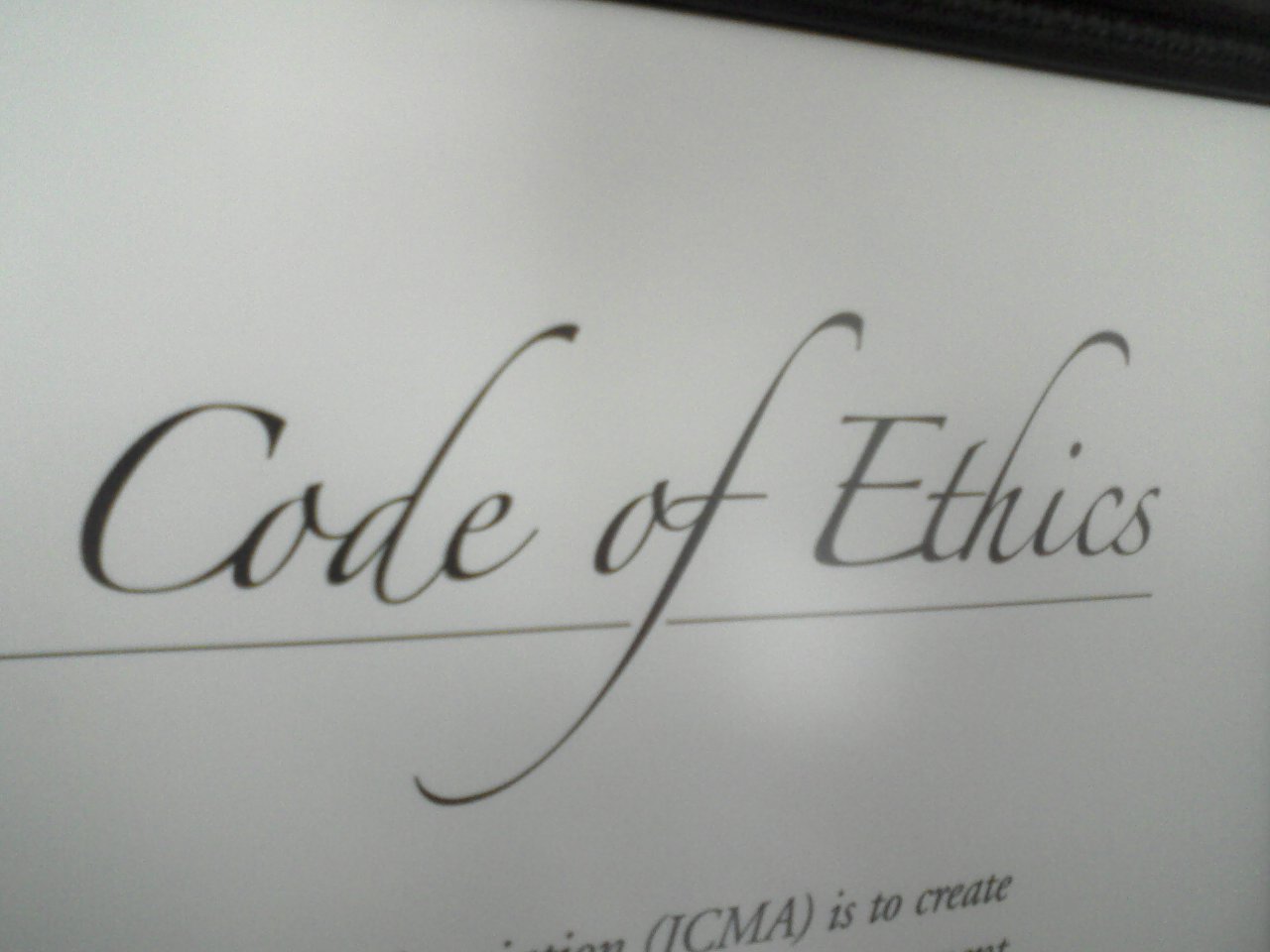 At its December 5, 2020, meeting, the ICMA Executive Board voted to approve the following recommendations from the ICMA Committee on Professional Conduct (CPC) after a thorough review process:
Peter Lear, former city manager, North Port, Florida, was publicly censured and expelled from membership for conduct in violation of Tenets 3, 11, and 12 of the ICMA Code of Ethics. The board found that Lear engaged in a personal relationship with a subordinate employee; was not forthcoming with the governing body about the relationship until it had ended; and the relationship was highly inappropriate and created significant conflict within several levels of the organization and required the city to incur the cost of hiring a consultant to investigate the matter while three staff members were on paid administrative leave for seven weeks pending the report's completion. The board confirmed that engaging in a romantic relationship with a subordinate employee is unethical and can expose an organization to serious legal and financial risks.
Zachary Dyba, assistant to the township manager, Brighton, Michigan, was publicly censured for conduct that violated Tenet 7 of the ICMA Code of Ethics. Dyba established a campaign committee to pursue a partisan elected office, raised funds, incurred campaign expenses, and paid those expenses from his committee funds. The board determined running for partisan elected office while in service to a local government has the potential to undermine public confidence and trust in the member's ability to be impartial and free from any political bias.
Members are encouraged to read the ICMA Code of Ethics and Guidelines. As a member benefit, ICMA provides confidential advice to members who may be uncertain of their ethical obligation or who need guidance to resolve an ethical dilemma. Contact Martha Perego, director, ICMA Member Services and Ethics at 202-962-3668 / mperego@icma.org; or Jessica Cowles, ethics advisor, at 202-962-3513 / jcowles@icma.org.
Ethics advice, information, and the ICMA Code of Ethics are available online.