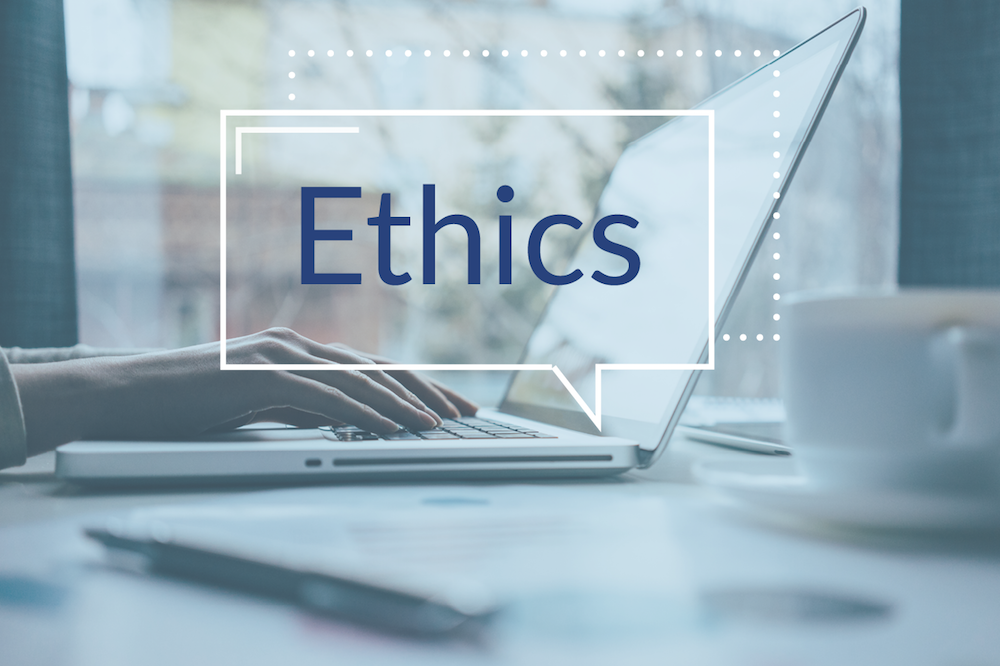 During its meeting on September 16, 2022, the ICMA Executive Board voted to approve the recommendation from the ICMA Committee on Professional Conduct for member conduct determined to have violated the Code of Ethics:
Deanna Alexander, administrator, Newburg, Wisconsin, was publicly censured for conduct that violated Tenet 7. While serving as a local government manager, Alexander ran for elected office.  In her successful candidacy for a seat on the Milwaukee County Board of Supervisors, she established a campaign committee, raised funds, distributed campaign materials that referenced her professional position, and received an endorsement of her candidacy.  The board concluded that Alexander's decision to seek elected office while serving as a local government manager was political activity that undermines public confidence in the profession and the long-held standard of political neutrality.
Members are encouraged to read the ICMA Code of Ethics and Guidelines. As a member benefit, ICMA provides confidential advice to any members who may be uncertain of their ethical obligation or who need guidance to resolve an ethical dilemma. Contact Martha Perego, director of ICMA Member Services and Ethics, at mperego@icma.org or 202-962-3668; or Jessica Cowles, ethics advisor, at jcowles@icma.org or 202-962-3513. Ethics advice, information, and the ICMA Code of Ethics are available online.
New, Reduced Membership Dues
A new, reduced dues rate is available for CAOs/ACAOs, along with additional discounts for those in smaller communities, has been implemented. Learn more and be sure to join or renew today!