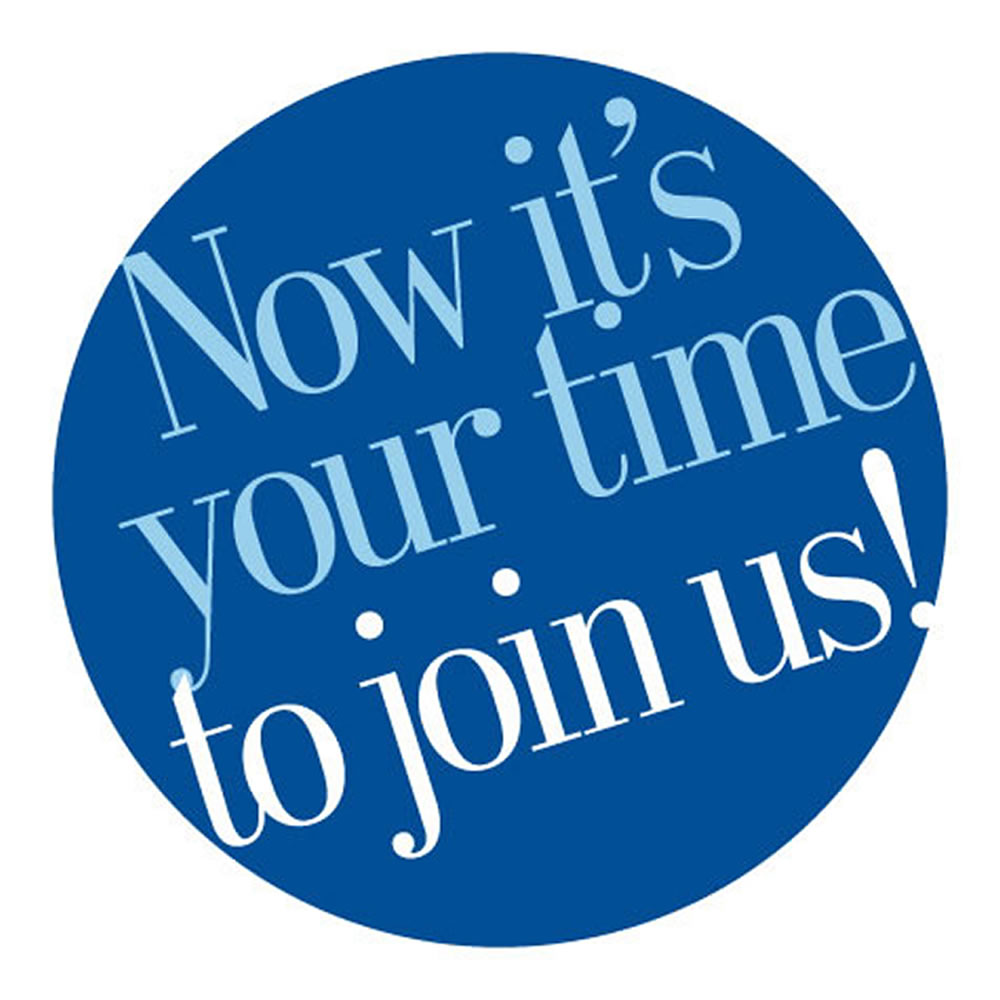 Effective July 2015, ICMA reduced the dues rate for department directors from a salary-based rate to a flat rate of $200.  Why would we do this?  It's part of our investment in your future and the future of the profession. 
An ICMA Membership is the perfect complement to your professional association membership.
As a local government professional, ICMA recognizes that many of you already belong to your professional association to get the technical knowledge and skills you need to do your job every day. As more and more department heads are being tapped to step into crucial leadership roles, we want to extend the opportunity to add an ICMA membership to your professional toolkit to 
Build your leadership and management skills
Expand your professional network
Gain access to the specialized leadership development training that ICMA offers to prepare yourself for the today and tomorrow's challenges and rewards. 
If you would like more information about the value of ICMA for department directors, visit our website. If you're ready to join now, contact membership@icma.org. 
Ready to take the next step in your local government career? Join ICMA today!
If you are a former member whose membership lapsed and would like to rejoin at the reduced rate, call 800-745-8780.