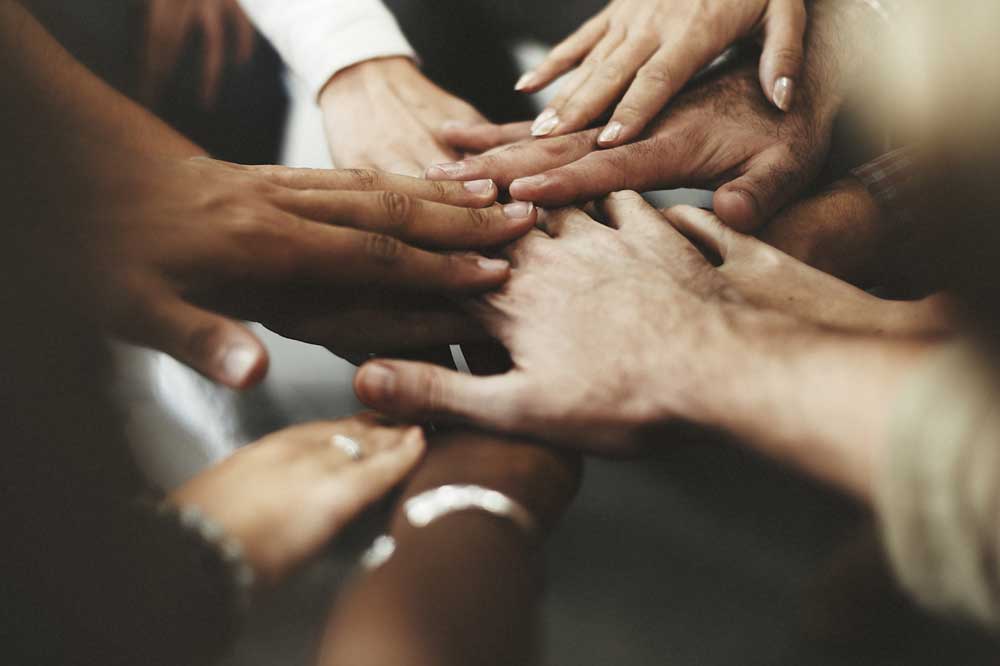 A broad-range of topics, as diverse as those confronted daily by the professional managers who lead our global communities, packs the April PM Magazine. We consider this our career issue. Authors have contributed articles guiding readers along every career stage—from just starting out (Career Mapping from the Get Go) to starting a second career after military service (Military Vets Serving Twice). Readers also get peek into the future of local government leadership from our cover author Rebecca Ryan.
This month ICMA is celebrating volunteerism and PM covers this topic as well. In our Manage This department contributor Greg Burris talks about how retirees can enrich your volunteer talent pool. City Manager Jim Schutz describes how his experiences as a Peace Corps volunteer have shaped his leadership style.
Finally, we're betting you'll keep this issue of PM on your shelf. There are lots of compelling career stories and resources you may want to share with your staff or your mentees. While you're at it, think about giving the gift of a PM subscription to one of the high school or college grads in your life. You may be responsible for starting them on a rewarding career in local government—where according to contributor Gloria Hurtado, there's never a dull moment.