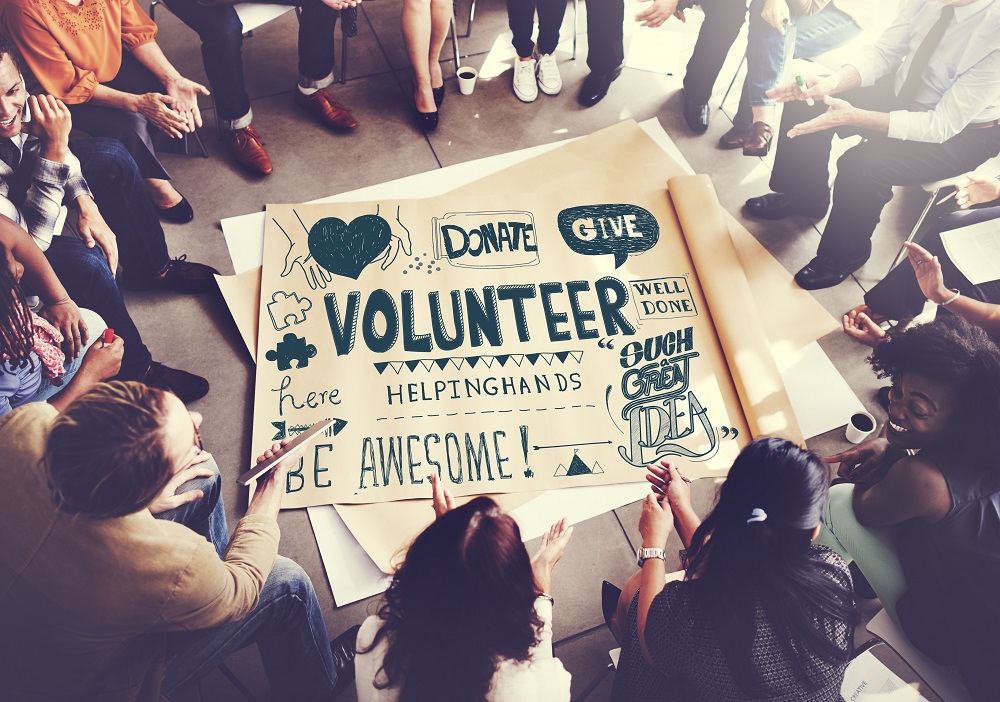 A recent report from the University of Maryland found that volunteering in the United States hit a 15-year low in 2015 after more than a decade of steady decline. To address this issue, throughout the month of April, ICMA will offer local government leaders tips and best practices for implementing successful volunteer programs in their communities.  
Every local government wants the perfect volunteer position—one that serves the organization and the community, as well as benefits the volunteer. To achieve that vision, local governments need a successful volunteer program: one that is transformative, elevated, and prioritized as critical to meeting the overall mission and vision of the organization. These programs also need to appeal to the multiple generations that exist in our communities today, for example:
In a recent article co-written by Marc Ott, executive director of ICMA, and Myung J. Lee, executive director of Cities of Service, both emphasize that in order to revitalize interest in volunteerism, "It will require a call to service that resonates with a new generation—the same call that motivated the highest midterm election turnout in American history." 
In an upcoming blog post, Greg Burris, ICMA member and former city manager of Springfield, Missouri, emphasizes that communities need to consider the skills and talents of the 10,000 baby boomers who are turning 65 every day, and will be for the next 19 years. Retired baby boomers are an asset to any community, and any community that is able to recruit and retain them is going to have a massive competitive advantage compared to communities that ignore this wave of talent and resources.
Join us throughout April as we examine effective volunteer programs that not only meet service needs but incorporate strategies for positive community engagement across all generations. To kick off the month, download How to Build a Successful Volunteer Program. The free guide, adapted from, "InFocus Report: Build a Successful Volunteer Program to Drive Growth and Recovery," includes:
Expectations of volunteers.
Measuring volunteer impact.
Using citizen input.
Recruiting volunteers.
A 10-step checklist for building a successful volunteer program.
Conducting a community needs assessment.
Strategies and tactics to ensure long-term success of a volunteer program.