Overview
In this webinar, ICMA Strategic Partner OpenGov will give you the tools you need to streamline and simplify your permitting and compliance processes.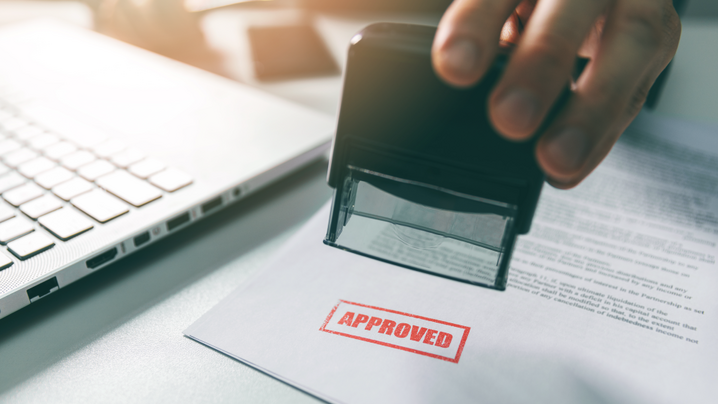 "Work smarter, not harder!" is a challenging directive in local government where most processes are prolonged due to established ways of working and reliance on outdated systems. This is most true in permitting, licensing, and code enforcement. Smaller and fast-growing cities have figured out that they can't keep "doing more with less" without changing the way they work to collaborate efficiently, support growth, and improve service levels.
Join Dan Ralley, Assistant City Manager for the City Of Hilliard, Ohio, and OpenGov Citizen Services leader Liz Usherwood, for a discussion on how to improve entrenched permitting, licensing and code enforcement processes to meet growth needs. In this session you will learn:
How to consolidate steps to cut permit, licensing, and code enforcement process times
What your government should be doing to meet the needs of smaller and mid-sized, fast-growing communities
Where you can reallocate or refocus resources around higher value activities to be more efficient, accountable, and improve service levels for your community
This webinar is complimentary for ICMA members thanks to the sponsorship of ICMA Strategic Partner OpenGov who will have access to registration information.