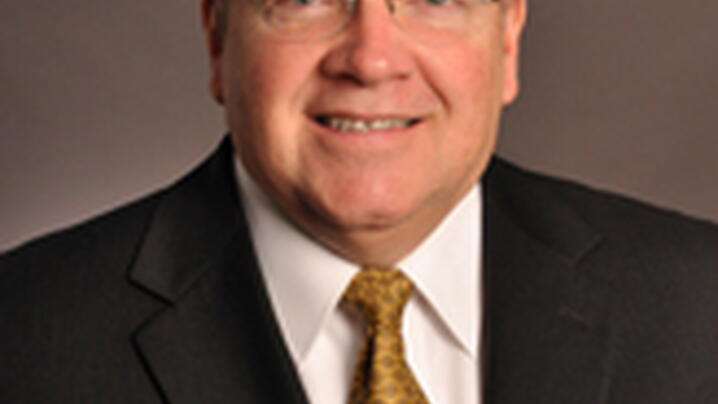 Colleagues,
I am glad to see ICMA establish this blog to further the dialogue within our profession about the critical issue of sustainability and how we as appointed managers can create sustainable communities. Its creation has been looked forward to by the members of our committee for many months with great anticipation. I  am committed to seeing the blog succeed and look forward to participating and sharing my thoughts about this concept that has become for me the core philosophy guiding my management vision and decisionmaking. As the ICMA Code of Ethics guides my professional activities, I am developing a sense of applied sustainable ethics that I feel must govern my relationships with others in the local community and on the world stage. "Community" exists first in conversations between colleagues.
The June 2012 issue of PM magazine has a series of great articles on sustainabiltiy. I am sure most of you have read it but if not I would like to share my comments describing what I think is the definition of a sustainble community. Perhaps you might agree or disagree with elements of it but I have tried to express it in a comprensive manner touching on the critical elements in the practice of creating a sustainable communities. I offer this definition and statement of the practice to initiate our blog and conversation together?
What is a sustainable community?
"A sustainable community demonstrates through its policy formation and practices a long term view and respect for "people" and "place". Sustainability entails living mindfully of the future, embracing and respecting life in the present, and caring for the wellbeing of generations to follow. Sustainable communities require leaders, who practice transformational stewardship, seeking to protect the commons, enhance civic life and economic vitality. They make deliberate strategic choices about the alternatives futures that are available to their communities based upon their demographics and unique community and cultural assets. Acknowledging the demographic and global context of forces shaping their community, they proactively mitigate or adapt to their impacts to secure a resilient future. They select appropriate technologies that conserve resources, use collaborative processes to devise local solutions, and protect the diversity of natural systems. Recognizing their interconnectedness through systems thinking, these communities encourage an overarching civic ethic of stewardship among citizens, seeking intergenerational fairness, conflict resolution and empathy for all life within their community."
New, Reduced Membership Dues
A new, reduced dues rate is available for CAOs/ACAOs, along with additional discounts for those in smaller communities, has been implemented. Learn more and be sure to join or renew today!